ELEQ Connection Box Smart Lighting
Upgrade existing LED lighting to smart lighting
Smart City LED solutions
ELEQ Connection Box Smart Lighting
Municipalities and businesses are struggling to meet climate goals while, at the same time, to cut costs. Energy savings should also be made on public lighting. LED lighting has already been deployed in many places, but there is still much more to be gained. The next step is to make LED lighting intelligent.
With smart public lighting, cities can save even more energy, reduce CO2 emissions, combat light pollution, and reduce operation and maintenance costs while keeping residents safe and happy. Make your lighting smart with ELEQ. Our integrated Connection Box Smart Lighting makes it easy to upgrade your existing lighting and save energy. For example, when 50% of the lighting is dimmed, energy consumption is halved.
Upgrade your public area with our innovative solution and reduce costs while meeting your climate goals.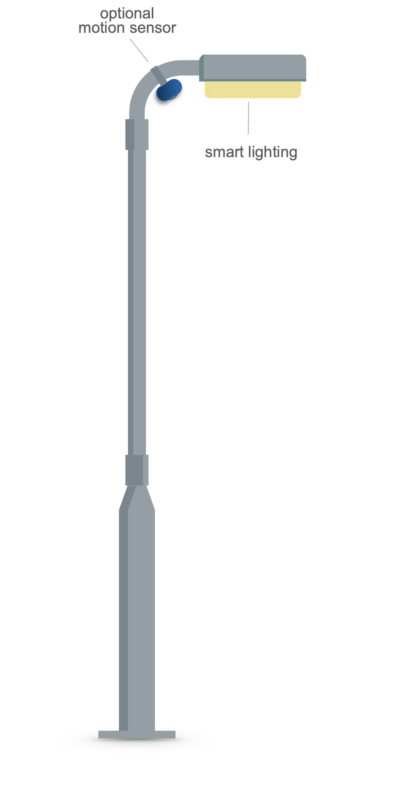 The benefits of ELEQ's Smart Lighting in lampposts
Management and control software allows you to remotely monitor which lights are faulty, soon-to-be faulty, and to determine the cause. This prevents unnecessary maintenance rounds and allows you to plan maintenance efficiently.
Our Connection Box solution is installed at the base of the lamppost, which significantly reduces installation and maintenance costs.
This eliminates the need for an aerial platform during maintenance and allows the work to be performed by one person.
ELEQ is your partner for reducing public lighting costs. Contact us to discover more about the possibilities.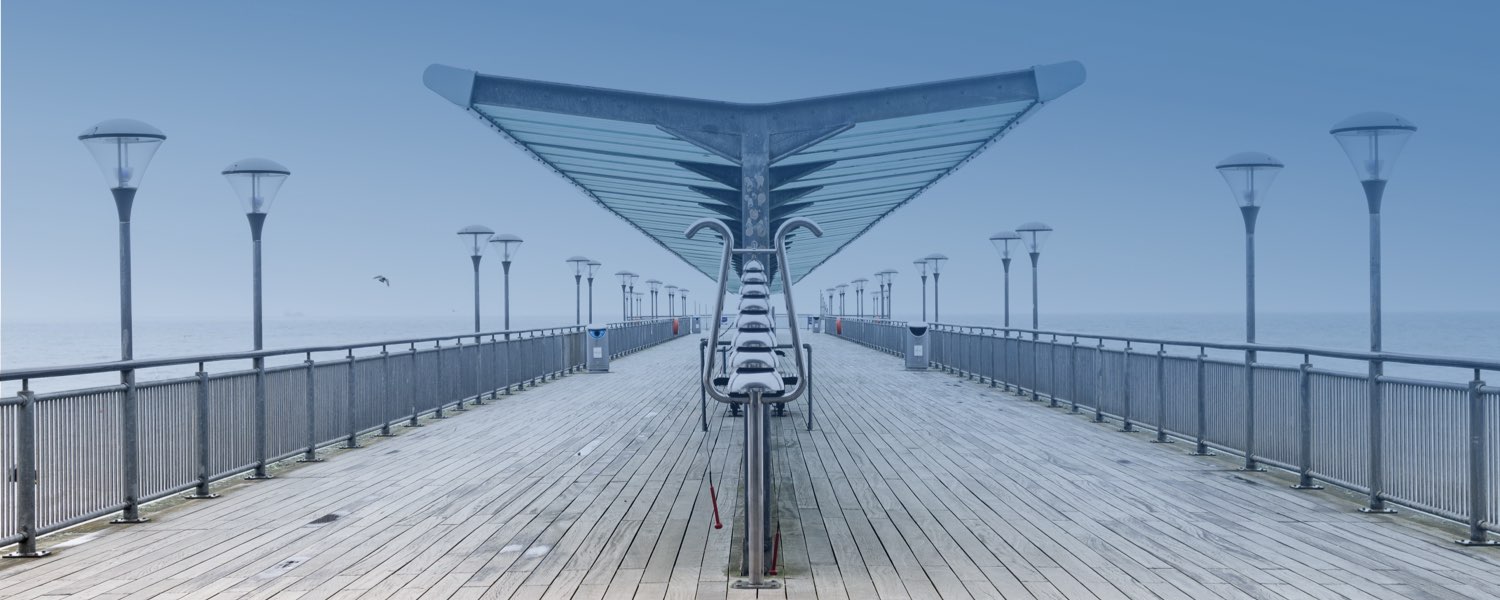 More Smart City solutions
Explore ELEQ's Smart City solutions below. If you are looking for a customer-specific solution for connecting other applications, please contact us to discuss the possibilities.
Are you interested in one of our Smart City solutions, but would you like more information?

Please feel free to contact us to discuss the possibilities.