The lamppost as a hub for efficient Smart City solutions
ELEQ Smart Multi Connection Box and Application Modules
Societal challenges require smart solutions and the right technology. That is what ELEQ offers.
Making cities accessible and liveable is a major challenge for the future. How do we shape the energy transition while keeping our infrastructure efficient and available? Technology and digitalisation play a major role in managing this large-scale change. A "Smart City" aims to increase the quality of life for its residents and visitors.
The lamppost as the key to sustainability and smartening up
The reuse of existing objects in private and public areas is the most sustainable solution and avoids a proliferation of lampposts, communication towers and EV charging stations. Because of their height and existing infrastructure, lampposts —combined with ELEQ's smart solutions—are extremely suitable as solution for social challenges such as improving mobility, efficient energy use, health and safety.
ELEQ's Smart Multi Connection box and modular solutions for lampposts.
Explore ELEQ's Smart City solutions below. If you are looking for a customer-specific solution for connecting other applications, please contact us to discuss the possibilities
Are you interested in one of our Smart City solutions, but would you like more information?
Please feel free to contact us to discuss the possibilities.
The power of collaboration
Partnerships are crucial in ELEQ's business model. We work closely together with suppliers worldwide to provide comprehensive smart solutions in lampposts or street furniture such as bus shelters or parking meters. ELEQ is constantly looking for partners to offer innovative solutions together.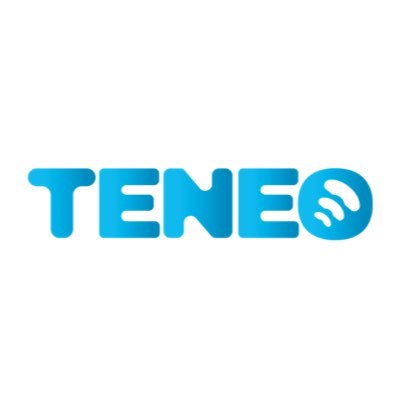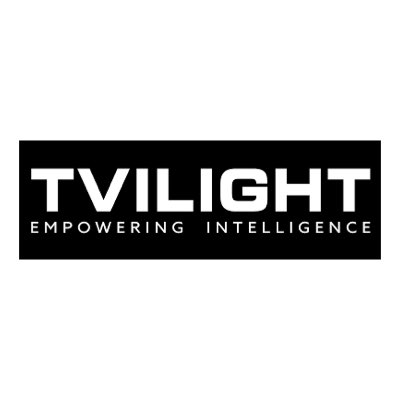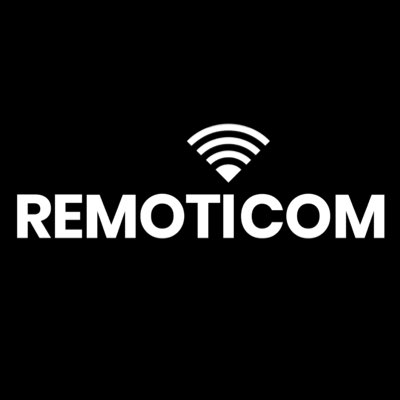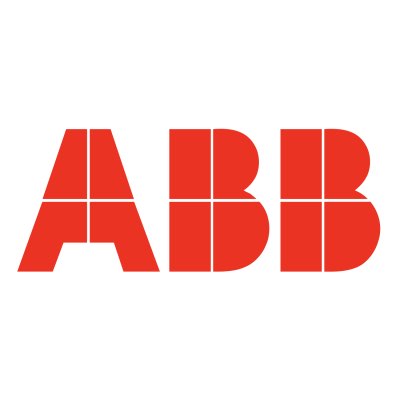 Contact us
How can we be at your service?