For which challenge in the public area are you in need of a good power supply?
ELEQ Connection Boxes.
Public Area
Where could you use supply? ELEQ connection boxes, always at the right place
ELEQ's connection boxes for lighting applications have proven their reliability for many years. The connection boxes assure a compact, safe solution for easily connecting the underground cable to provide objects in public areas with power supply. ELEQ offers standard connection boxes as well as custom-made solutions, allowing us to propose a solution for all connection challenges.
This makes ELEQ since many years now the market standard for connection boxes for public lighting (fuse box). On top of this, there is a visible increase of electrically powered street furniture that needs to be connected to the power supply mains. These can be charging stations, bus shelters, parking meters, route systems and cameras, but also connecting devices in street cabinets, for instance for a Telecom connection, for sewage systems or for pumps.
ELEQ's share in public lighting

180.000
Connection boxes we produce yearly.

7%
Of the connection boxes is produced through social employment.

40 jaar
Experience in designing and manufacturing of connection boxes for the power supply of objects in public areas.
Innovation and Development
We always go for the best solution, for you, our customer.
Our technicians working in our own Product Development Center (PDC) are continuously developing new products, innovations and smart solutions in the field of public areas.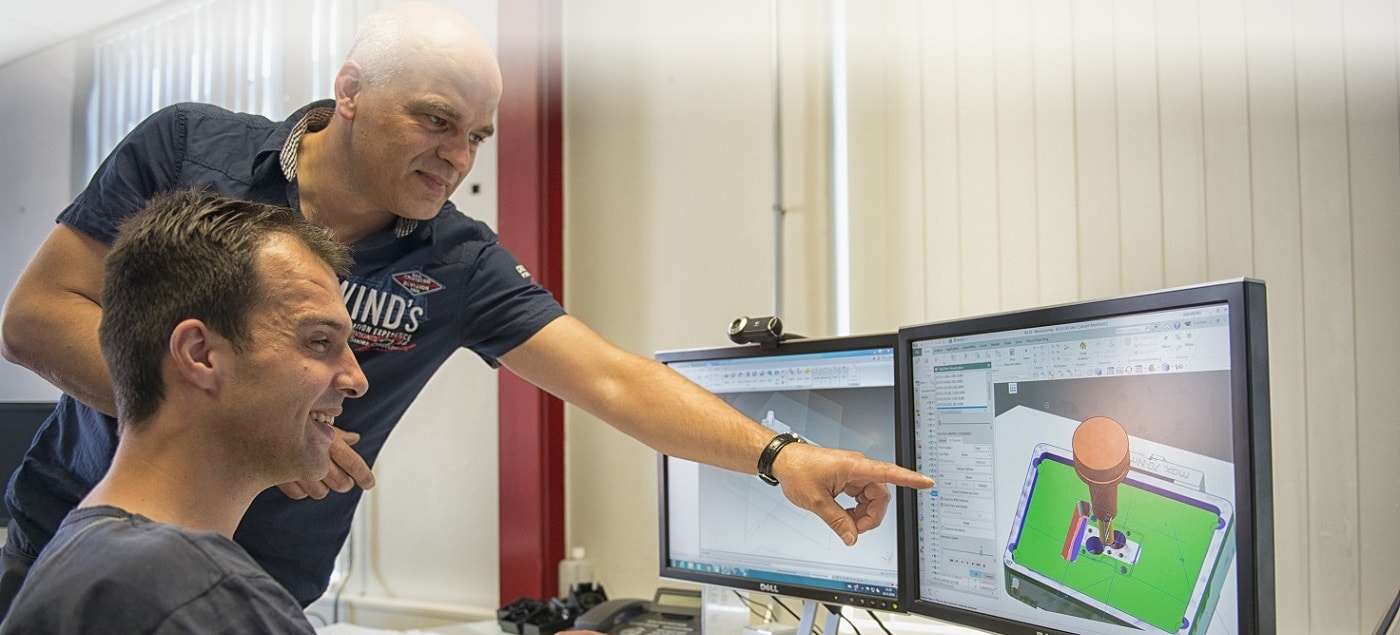 Case Study
Roll out Broadband VDSL with the 5L6039 
KPN is rolling out glass fibre. For this roll out KPN is using street cabinets. KPN preferred to keep the street cabinets as compact as possible. However, because a power supply is also necessary in the street cabinet, KPN created a solution together with ELEQ.
ELEQ's share in public areas, high-end quality standard products and innovative customized solutions