ELEQ Multi Connection Box
Smart Public Node applications
Smart Public Node applications
ELEQ Smart Multi Connection Box
Smart Public Node is a term for a lamppost with various integrated applications and technology to make the city "smarter". This could mean a lamppost equipped with sensors that collect information about the environment, traffic or the use of public area. For instance, traffic data can be used to improve traffic flow, while environmental data can be used to monitor air quality.
The Smart Node requires the right amount of power for each application in the lamppost. One of the main challenges is adapting the power supply for these smart applications. In addition to increasing the power supply, the existing public lighting network must be modified to provide continuous power instead of the traditional "on/off" method. This means a lamppost receives power even when the lights are not switched on.
In Smart Node solutions, power is distributed among the various applications and owners. As a result, infrastructure at the lamppost-level must become more flexible, efficient and smart.
The following components are important for a successful Smart Node solution:
Efficient distribution of incoming power;
Accurate measurement and calculation of each current division;
Load balancing for optimal distribution of incoming power;
Protection of both electrical components and data.
To ensure the proper performance of the Smart Node, ELEQ worked together with partners to design an application to manage this new functionality of the lamppost. The ELEQ Smart Multi Connection Box. Contact us to discuss the possibilities of the Smart Multi Connection Box and how we could be able to help you further in achieving a smart society.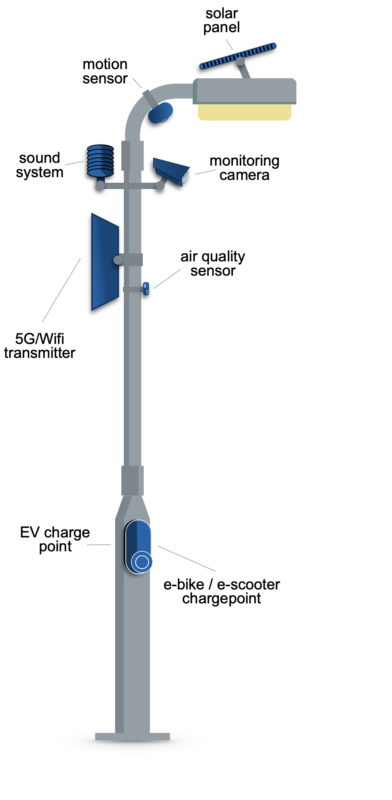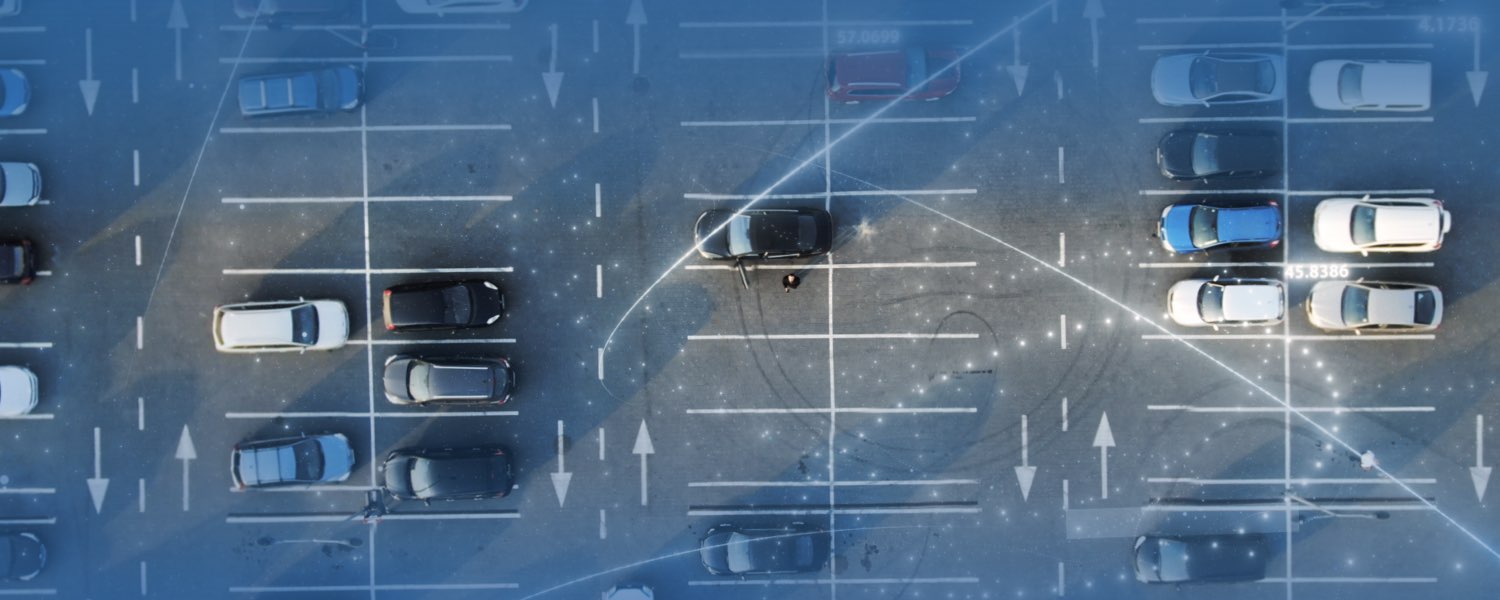 More Smart City solutions
Explore ELEQ's Smart City solutions below. If you are looking for a customer-specific solution for connecting other applications, please contact us to discuss the possibilities.
Are you interested in one of our Smart City solutions, but would you like more information?
Please feel free to contact us to discuss the possibilities.