For which challenge in the Energy Management market are you in need of a good current and voltage measurement?
ELEQ Energy Management Line.
Energy management
Part of a smart world
Energy management is management and understanding of energy costs and energy use. Understanding your energy use is of great importance, and indicates whether targeted savings should be taken. Without any insight, there is no reason for a structural approach. There are plenty of methods of energy measurement and energy monitoring; this practical approach makes it much more efficient to handle energy consumption. Energy and its management are essential in business operations. Energy is a necessity for all processes within an organisation, and is also a giant expense. If there are possible savings, it is important to take advantage of these.
The energy needs per company differ quite a bit, and each company must also look at ways to either save on energy, or generate their own. The supply of energy suppliers is enormous, and the potential for energy savings is an issue that needs some insight before an organisation and a supplier can collaborate.
To facilitate this ELEQ offers a reliable energy management line including (split-core) current transformers and easy voltage taps. The energy management line assures a compact, safe and easy mountable solution for energy management. ELEQ offers standard as well as custom-made solutions. This makes ELEQ since many years now the global market leader in split-core transformers and easy voltage taps.
ELEQ's share in energy management

400 TQ's
Is how many TQ split-core transformers we produce per day.

Up to 70kA
Our easy voltage taps are suitable for a fuse with this breaking capacity.

Ø 7,5mm
Is the primary window of our most compact current transformer.
Innovation and Development
We always go for the best solution, for you, our customer.
Our technicians working in our own Product Development Center (PDC) are continuously developing new products, innovations and smart solutions in the field of public areas.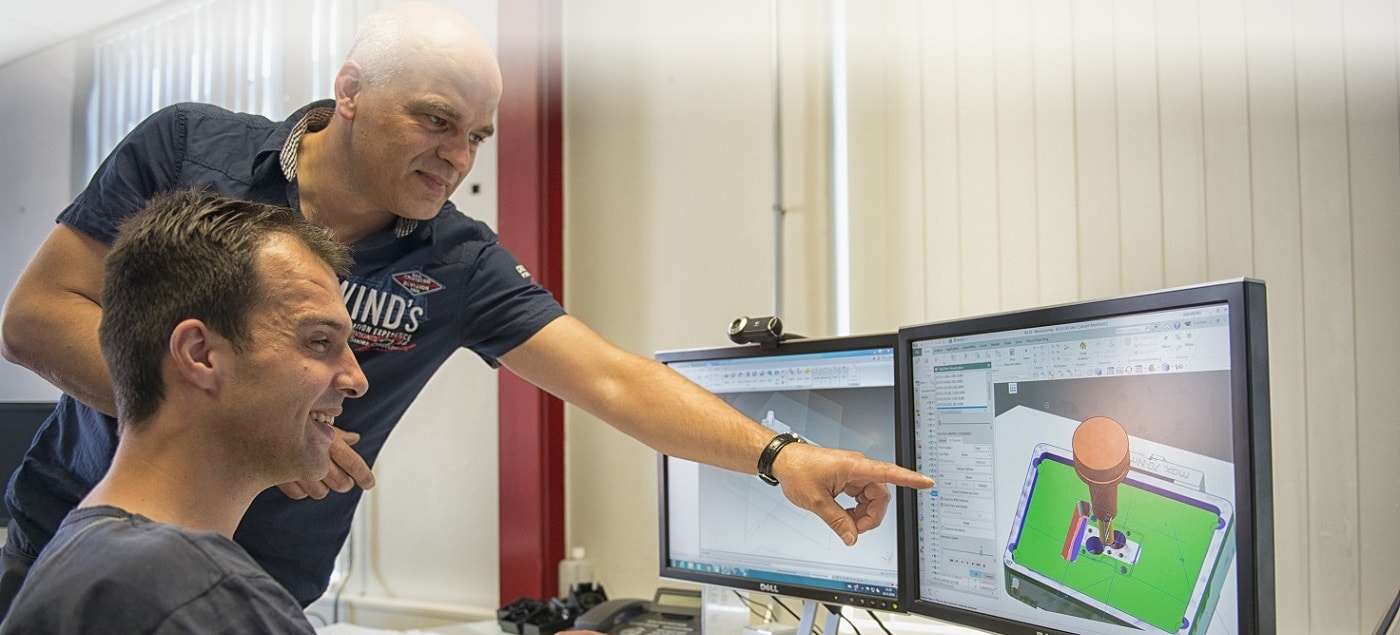 Case Studie
Retrofit and compact solution with TQ50-L
Eandis is the biggest energy company in Belgium. They have installed in each sub-station an ELEQ split-core current transformer to find out if the maximum capacity is reached or not. By using the ELEQ TQ50-L split-core current transformer, they can measure the current up to 1000A without disconnecting the voltage. Also in narrow situations the current transformers are very easy to install because of the smart construction.
ELEQ's share in energy management, high-end quality standard products and innovative customized solutions