ELEQ Connection Box Fiber
Fiber optics in the public area
Smart City snelle dataoverdracht oplossingen
ELEQ Connection Box Fiber
ELEQ heeft een Connection Box Fiber oplossing waarmee u op eenvoudige wijze glasvezel in de openbare ruimte beschikbaar kunt maken. Gemakkelijk te installeren in lichtmasten en Smart Node.
Een slimme en verbonden samenleving begint met supersnel internet. Niet alleen thuis of op het werk, maar ook buitenhuis. Daarnaast hebben steeds meer toepassingen in de openbare ruimte, zoals camera's, laadpalen en verkeersinstallaties, maar ook bruggen en sluizen, een snelle, stabiele en real-time internetverbinding nodig om grote databestanden te versturen.
Onze Connection Box Fiber biedt real-time overdracht van grote bestanden aan de hand van glasvezel, waardoor uw optimaal gebruikt kunt maken van bijvoorbeeld camera-toepassing, verkeersinstallaties, sluizen, en dergelijke.
Neem contact met ons op om de mogelijkheden van de Connection Box Fiber te bespreken en hoe we u wellicht kunnen helpen bij het creëren van een verbonden en slimme samenleving.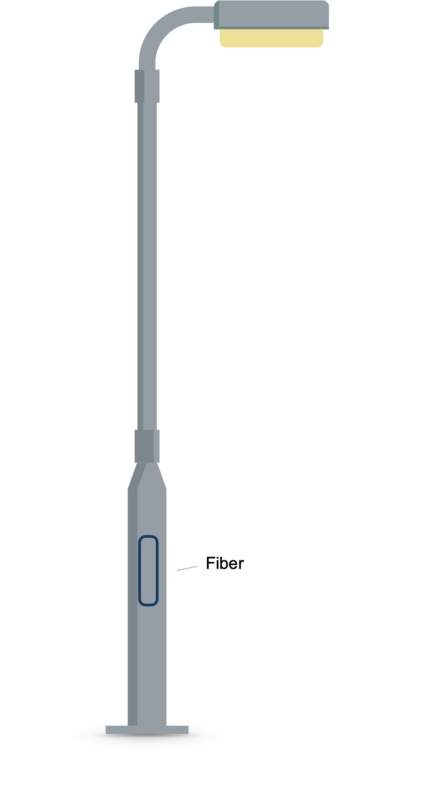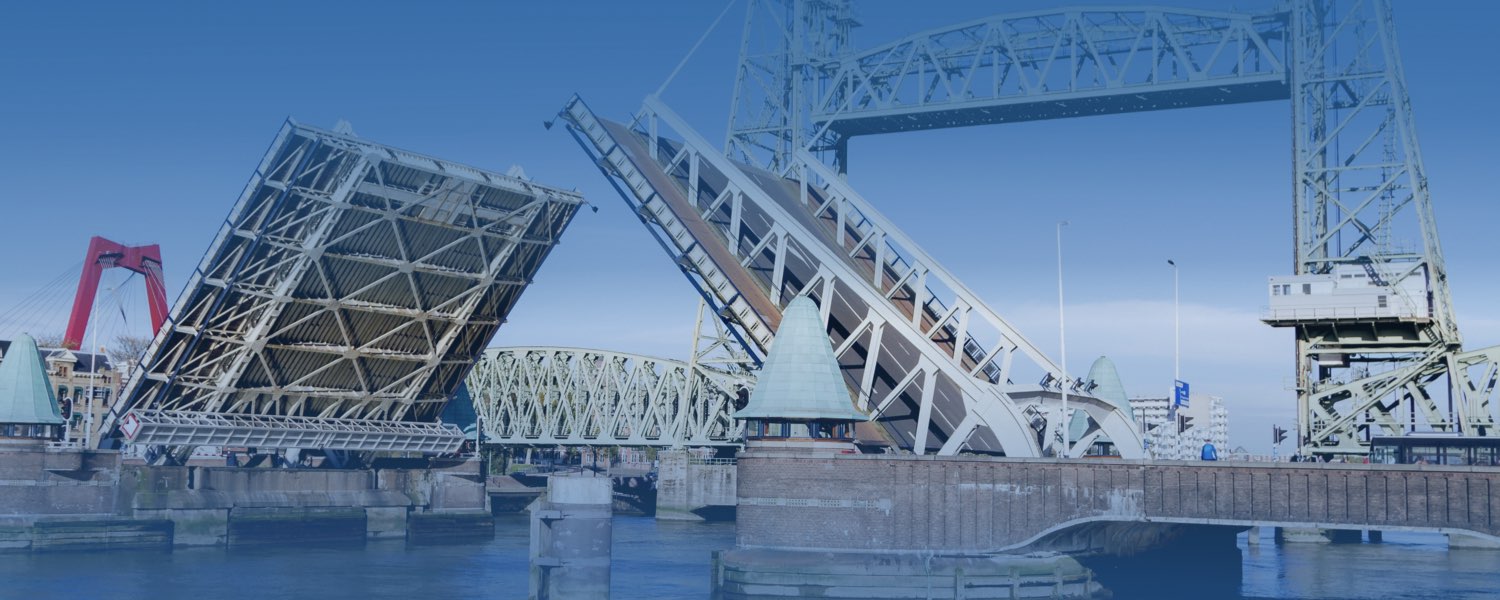 More Smart City solutions
Explore ELEQ's Smart City solutions below. If you are looking for a customer-specific solution for connecting other applications, please contact us to discuss the possibilities.
Are you interested in one of our Smart City solutions, but would you like more information?
Please feel free to contact us to discuss the possibilities.