ELEQ Connection Box Sound Sensor
Sound measurement in the public area
Smart City sound measurement solutions
ELEQ Connection Box Sound Sensor
A safe, clean, liveable public area is vital for a healthy society. This can be achieved through proper design of public area, effective regulations, clear communication and encouraging behavioural change. Supervision and enforcement play a crucial role in this.
ELEQ offers a solution, for example for faster detection of incidents with camera systems in the public area by using sound measurements. The technology further allows you to map out the daily noise, monitor temporary situations and measure noise pollution in the public area. This requires a fine-mesh network of sensors to be placed somewhere in the public area. A research by TNO further shows that lampposts are the ideal carrier for this equipment.
Together with its partners, ELEQ has developed a Connection Box with an integrated decibel meter that can be easily installed in a lamppost. The sensitive parts of the measuring equipment are installed at the base of the lamppost. This eliminates the need for an aerial platform during maintenance and allows the work to be performed by one person.
Contact us to discover more about the possibilities of our Connection Box.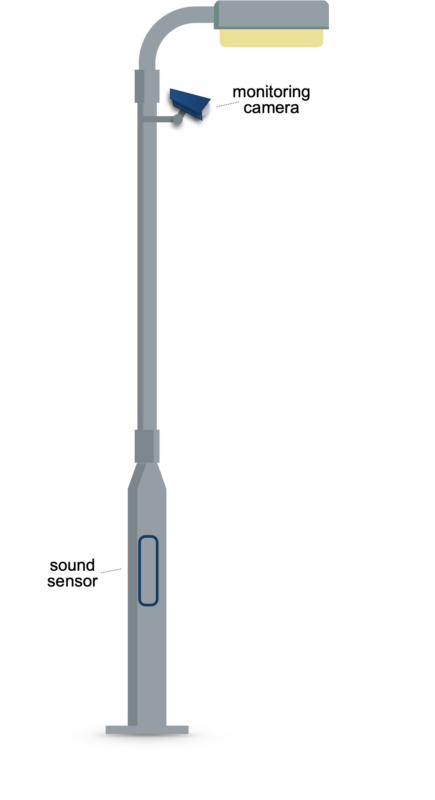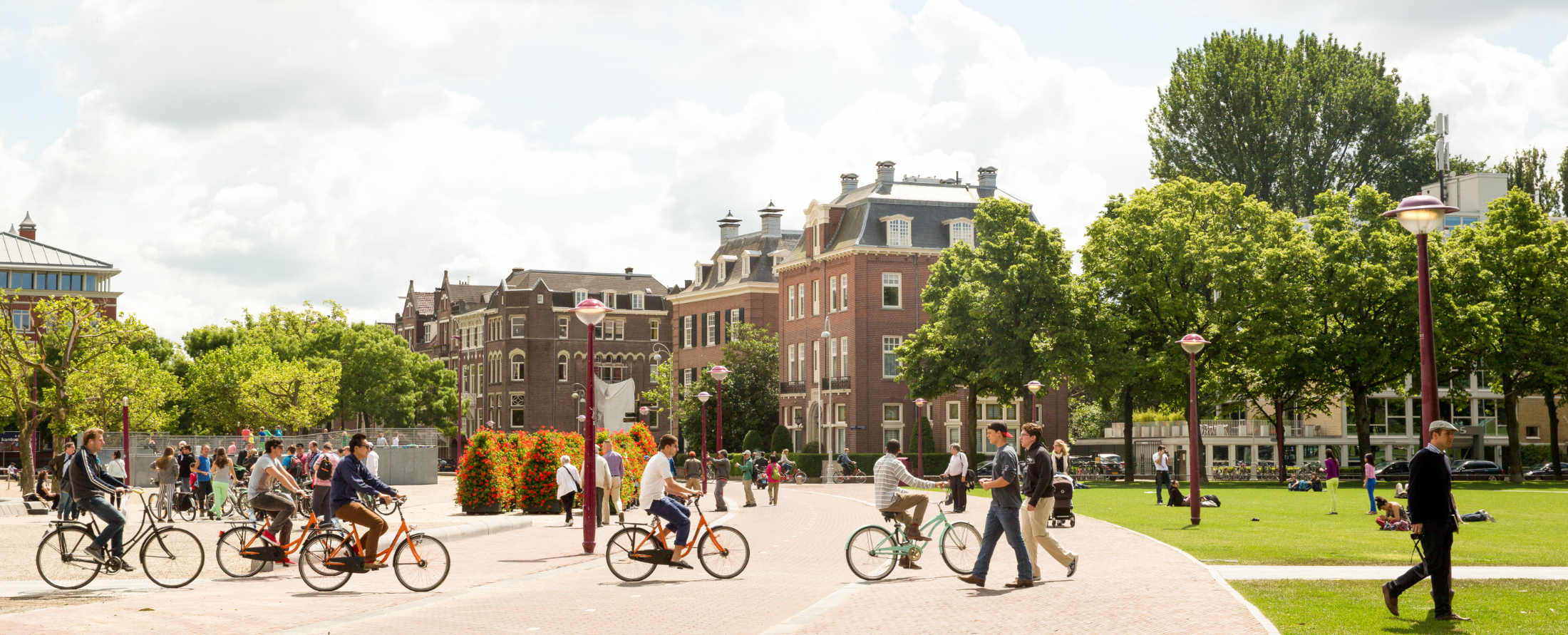 More Smart City solutions
Explore ELEQ's Smart City solutions below. If you are looking for a customer-specific solution for connecting other applications, please contact us to discuss the possibilities.
Are you interested in one of our Smart City solutions, but would you like more information?
Please feel free to contact us to discuss the possibilities.