ELEQ Connection Box Air Quality
Smart identification of particulate matter problems
Smart City Air Quality solutions
ELEQ Connection Box Air Quality
Particulate matter is a form of air pollution that consists of very fine particles that penetrate deep into the lungs and are harmful to a person's health. People with lung and heart problems, children, and the elderly are more susceptible to the effects of particulate matter. Research shows that particulate matter is more prevalent than initially thought and is increasing in the air. This is an alarming development that deserves attention.
The government is responsible for creating a healthy environment for its citizens. However, high levels of particulate matter must be measured before action can be taken. Detecting and monitoring particulate pollution requires a fine-mesh network of sensors. While undesirable, the placement of additional equipment in public areas is necessary to identify and solve particulate matter problems. Existing lampposts offer the perfect solution because they do not take up additional space.
Together with its partners, ELEQ has developed a Connection Box with integrated particulate matter measuring equipment that can be easily installed in a lamppost. The sensitive parts of the measuring equipment are installed at the base of the lamppost. A big advantage is that installation and maintenance does not require an aerial platform and allows the work to be performed by one person which makes for easier maintenance and more cost-effective.
Contact us to discover more about the possibilities of ELEQ's unique air quality all-in-one solutions.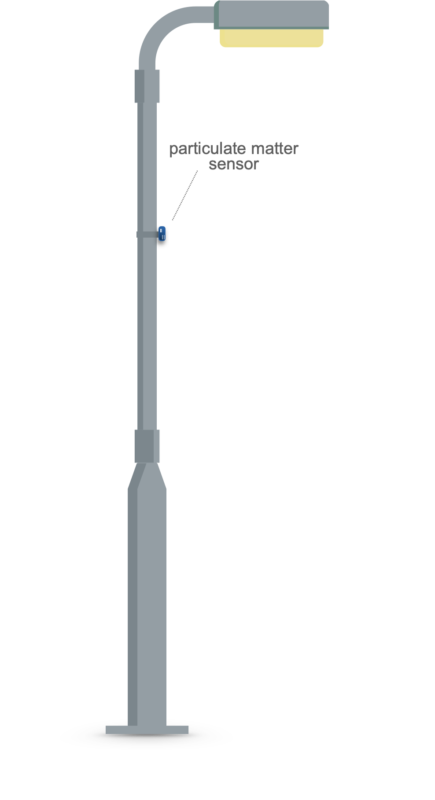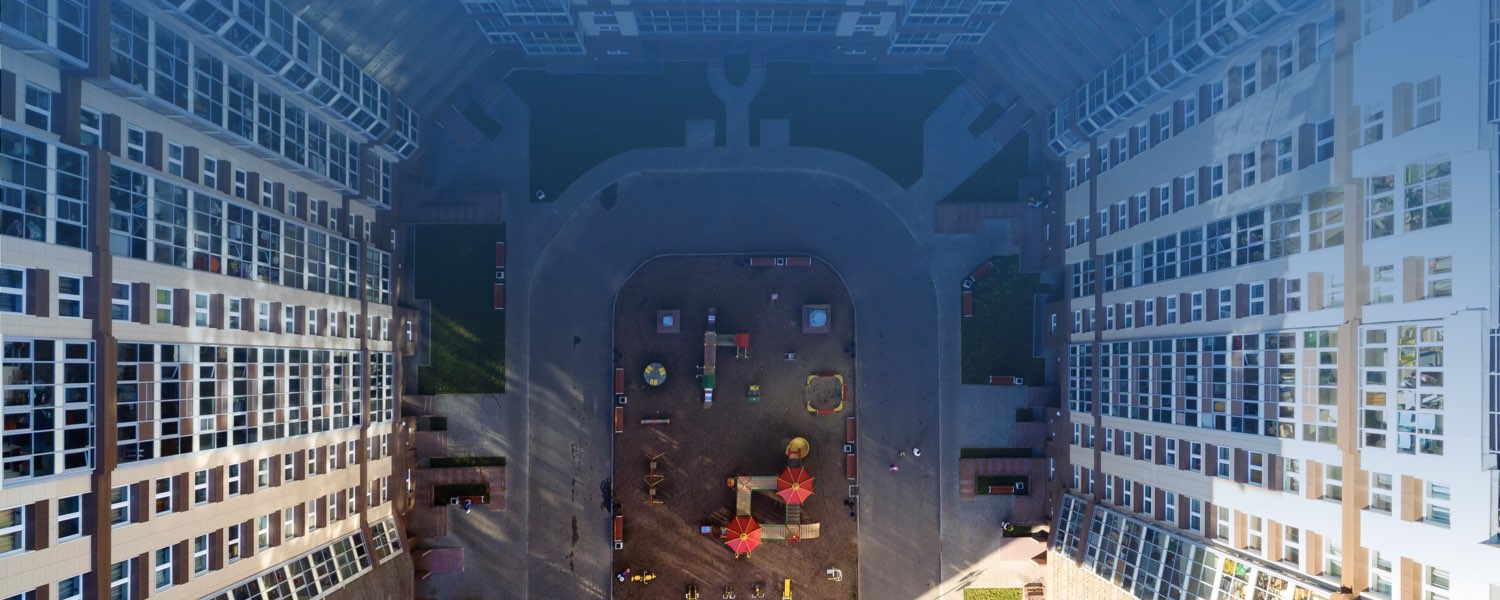 More Smart City solutions
Explore ELEQ's Smart City solutions below. If you are looking for a customer-specific solution for connecting other applications, please contact us to discuss the possibilities.
Are you interested in one of our Smart City solutions, but would you like more information?

Please feel free to contact us to discuss the possibilities.