Utilities
Mastering electricity worldwide
Utilities
Hardware for energy measurement purposes. ELEQ mastering electricity.
For more than 70 years now, ELEQ has been designing and manufacturing transformers and measuring equipment. Our products are compact, reliable and safe, the perfect solution for utilities. Today, insights in utilities are mandatory. This is translated to an energy label, which is mandatory for the delivery, sale or rent of utility buildings. The energy label provides us with information in regard to the energy performance of a building, and tells us which energy-saving adaptations are possible.
We offer a standard line of analog measurement equipment and current transformers as well as customized to customer wishes. Custom-made wishes and a quicker developing market urges for quicker innovations on our behalf. We are perfectly able to respond to this, as we have our own Product Development Centre (PDC) to count on, as well as on our own production.
Specific application fields utilities
Community
Energy measurement in communities
For municipalities that have invested in energy-saving projects, it is very important to visualise the energy consumption. In order to realise their energy-neutral future, municipalities wish to save energy and generate sustainable energy. They attempt to do so with their partners: the residents, businesses, housing corporations and local energy companies.
This is achieved by launching energy saving projects aimed at energy conservation and generating local sustainable energy and delivering it directly to the residents. The sustainability ambition of municipalities consists out of an energy target and a CO2 target. Not only is this beneficial for the environment, it can also lead to a decrease in housing taxes. To get more insights the energy usage should be measured.
Hospital
Energy measurement in hospitals
Hospitals have wide varieties of installed equipment. A hospital also wants to have insight in the abilities and qualities of the installation. Each individual device has a certain effect on the energy flux that runs through the installation. Regularly scheduled energy measurement maps where any possible problems could occur in the installation, or where energy could be saved, and finally which saving options are available.
Due to the price increases of water and energy, as well as new environmental regulations, buildings are required to handle the consumption of these products more effectively. Consumption savings can be achieved by controlling, monitoring and measuring both liquid and thermal energy fluxes.
Offices
Energy measurement in offices
One must know how energy efficient an office building is before any energy savings are possible. It is essential to first detect any kind of wastage based on actual energy usage, which is measured on the main meters. Possible energy waste must be found and traced back. Measurements must be taken in case more energy is used than strictly necessary. Inefficiencies in practical energy use (the operational side) must be detected. With this information, you can then take the right energy-savins. To measure the energy our analog measurement instruments and transformers can be installed.
Depending on market requests, we offer various standard hardware possibilities for energy measurement purposes on the market.
Shops
Energy measurement in shops
Insights in energy usage in shops give information where energy flows. Depending on market requests, we offer various standard hardware possibilities for energy measurement purposes on the market. Please feel free to contact us and ask for the possibilities in case you are looking for a custom-made solution for energy measurement purposes.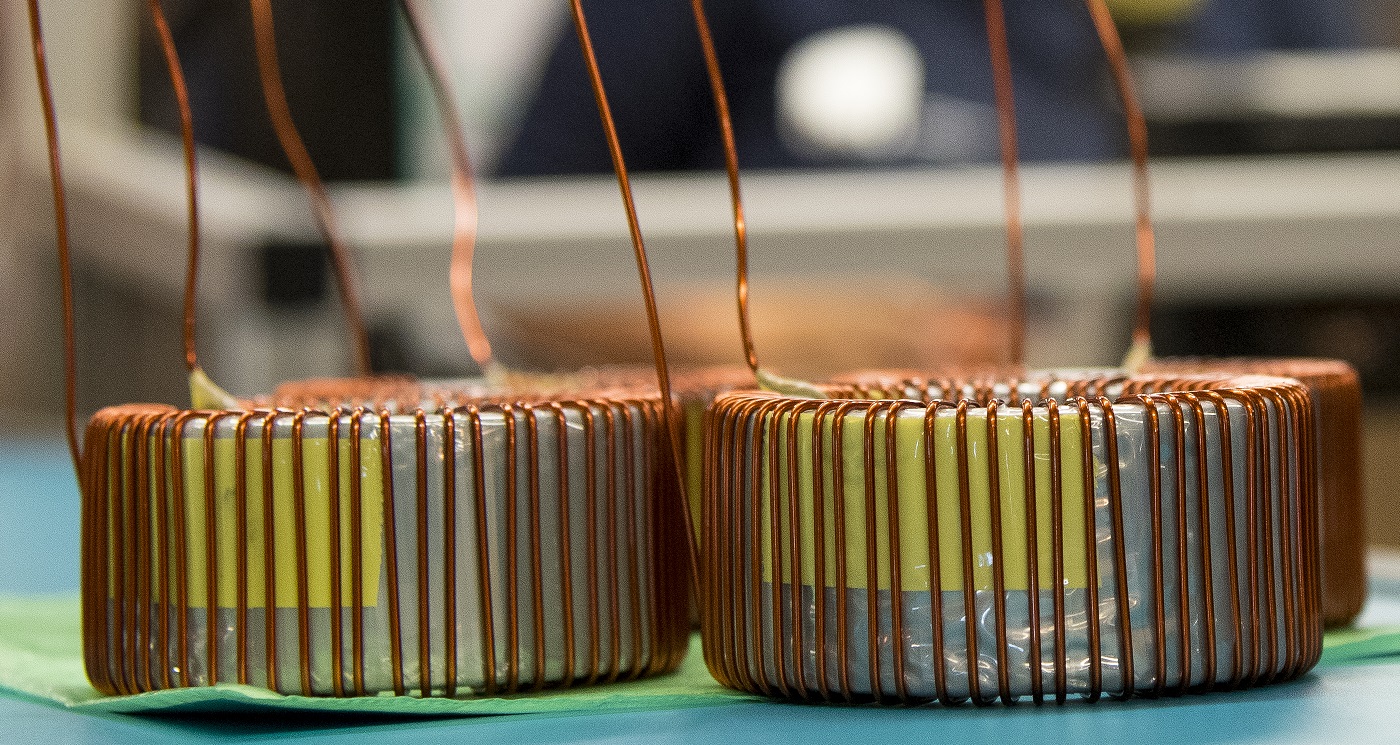 Process
From market and/or customer request to product
No matter what kind of questions you have, our specialized experts will surely find the correct solution for every particular situation. We consider each question as a challenge to arrive at the perfect result. Since we have our own Product Development Centre (PDC), this solution is more than just a rough drawing.
Within our PDC, we have an own designers team to prepare a detailed outline, a 3D printer allowing us to realise prototypes on the spot, a tool shop and a semi-finished products department. This allows us to be fully flexible to work out your solutions. At the semi-finished products department we are able to produce ourselves every screw or bolt needed for the solution. Besides, we also have an own extruding department. Next, we assemble the products by means of our automated manufacturing department. We also have testing devices, allowing us to test the products when needed before shipping them. From every transformer test reports could be consulted through our website. In short, our process from market and/or customer challenge to solution has become trusted within the electro-technical field thanks to ELEQ's precision.