For which challenge in station automation are you in need of a good current and voltage measurement?
ELEQ Energy Management Line.
Station automation
Hardware for energy management purposes. ELEQ energy management line.
For more than 15 years now, ELEQ has been designing and manufacturing split-core current transformers and easy voltage taps for energy management purposes. These products offer a compact, solid and safe solution for station automation. Station automation is important to keep the energy grid reliable. Station automation measures and manages transport and distribution stations. This helps to reduce maintenance and operational costs as well as that it gives the possibility to enlarge the lifetime of related equipment as power transformers and circuit breakers. With station automation also commands can be executed in the station to minimise the impact when something goes wrong.
We offer a standard line of (split-core) transformers and easy voltage taps for energy management. Custom-made wishes and a quicker developing market urges for quicker innovations on our behalf. We are perfectly able to respond to this, as we have our own Product Development Centre (PDC) to count on, as well as on our own production.
Specific application in the field of station automation
Station automation
Transport and distribution stations are becoming more automated
An important trend that is visible on the market is the urge to make stations more smart. Due to the increasing pressure on the energy grid and to keep it nevertheless reliable and with an extended lifetime, station automation is needed. For this purpose we developed split-core current transformers, our smallest IEC transformer to mount on a three phase circuit breaker and our easy voltage taps.
Depending on market requests, we offer various standard hardware possibilities for energy management purposes on the market.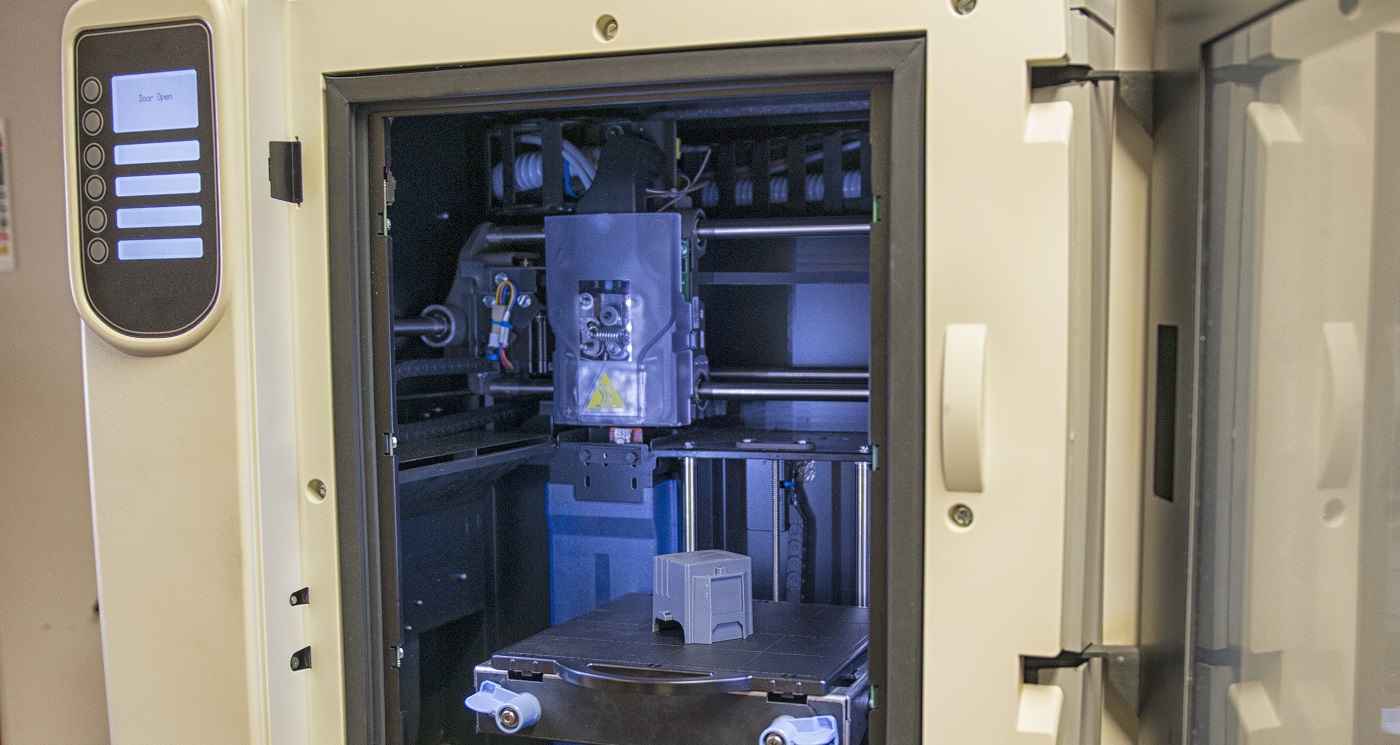 Process
From market and/or customer request to product
No matter what kind of questions you have, our specialized experts will surely find the correct solution for every particular situation. We consider each question as a challenge to arrive at the perfect result. Since we have our own Product Development Centre (PDC), this solution is more than just a rough drawing.
Within our PDC, we have an own designers team to prepare a detailed outline, a 3D printer allowing us to realise prototypes on the spot, a tool shop and a semi-finished products department. This allows us to be fully flexible to work out your solutions. At the semi-finished products department we are able to produce ourselves every screw or bolt needed for the solution. Besides, we also have an own extruding department. Next, we assemble the products by means of our automated manufacturing department. We also have testing devices, allowing us to test the products when needed before shipping them. From every transformer test reports could be consulted through our website. In short, our process from market and/or customer challenge to solution has become trusted within the electro-technical field thanks to ELEQ's precision.