Max cable Ø 36 mm. Max rail 40x15mm or 30x30mm
Low voltage current transformer
IA70B41K
These – over the full operational temperature range - accurate current transformers are suitable for measurement and for revenue metering (billing)
---
Ask an offer now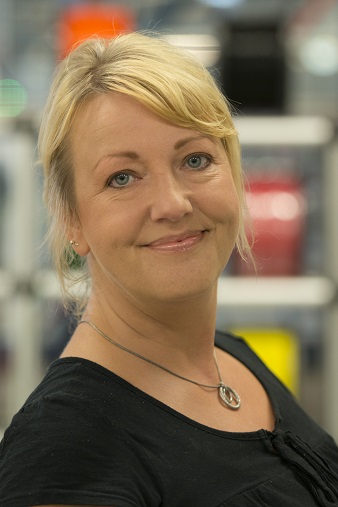 "We manufacture products with passion and precision which proved their excellence over the years. I would be pleased to discuss our possibilities together."
Aafje Heinhuis, Inside Sales
+31 (0)521 533 316
Order specifications
| Burden | Model | Ratio | Class | Article number |
| --- | --- | --- | --- | --- |
| 0 .. 5VA | IA70B41K | 300/5A | 0,2S | 4M37K1E |
| 0 .. 5VA | IA70B41K | 400/5A | 0,2S | 4M37K2E |
| 0 .. 5VA | IA70B41K | 600/5A | 0,2S | 4M37K3E |
| 0 .. 5VA | IA70B41K | 500/5A | 0,2S | 4M37K4E |
| 0 .. 2,5VA | IA70B41K | 200/5A | 0,2S | 4M37K5E |
| 0 .. 2,5VA | IA70B41K | 150/5A | 0,2S | 4M37K6E |
General Technical Specifications
This product is designed to be safe under the following conditions:
Environmental conditions
5% .. 85%, non condensing
Application conditions
Max cable Ø 36 mm. Max rail 40x15mm or 30x30mm
Screw terminals (max. torque 2Nm). Max. cross-sectional area of cable (stranded or solid) 6mm²
Downloads
The following downloads are available for this product.