In the upcoming months ELEQ is present at several fairs.
The first upcoming fair is the Cired. Also this year we present our wide range of electrotechnical applications for protecting, measuring and connecting electrical energy during the Cired. From 3 till 6 June we present our standard and customer specific products as well as our innovations. Please visit our stand M6.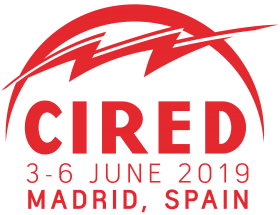 Another upcoming fair is the 'Vakbeurs Ruimte & Licht' in Houten. During this fair we present our product line of connection boxes for public areas. Among them we present our clamping unit to connect devices in the pole next to the standard luminaries, like cameras, sensors and wifi. Visit our stand and experience how we help concerning your connection challenges in a changing market. The 'Vakbeurs Openbare Ruimte' takes place on 4 June, stand 2.2.01.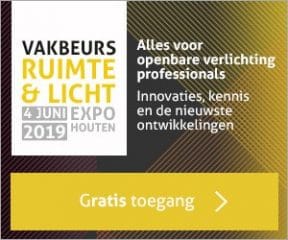 Click here for a free ticket.
ELEQ, part of a smart world