We are exhibiting!
In 2023, ELEQ will be present at various trade fairs and expositions. We invite you to come meet us at one or more expositions. We are happy to discuss our innovative products, developments around the energy transition, and other themes in the energy industry with you. ELEQ is happy to collaborate with you to find the solution to your energy management and public space issues. We warmly welcome you to one of the following trade fairs.
Vakbeurs Openbare Ruimte – 27 & 28 sept. 2023
The first trade fair after the summer is the Vakbeurs Openbare Ruimte. Meet our ELEQ team during the trade fair on September 27 and 28, 2023 at the Jaarbeursplein in Utrecht. At this fair you will learn everything about the design and management of sustainable and circular public space. At the trade fair, we share our latest developments and innovations regarding our ELEQ connection boxes for public spaces. We will present our connection box that can be mounted in accordance with NEN1010 (the Dutch standard for low voltage systems), our RVS steel boxes, the LS Charge Kit for EV charging on lampposts, and many more exciting developments. In addition, we would like to introduce you to the Intemo modules concerning smart lampposts.
Did we peak your interest in one of these products, do you have questions about other themes, or are you looking for a customer-specific solution? Come visit us at the fair!
You can find us at booth 3.2.32. The entrance is free, register here for a free ticket.
You can also find ELEQ at these fairs in 2024: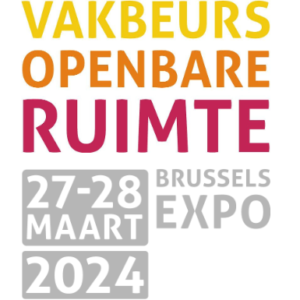 Dag van de Openbare Ruimte
27 & 28 March 2024
Middle East Energy Dubai
16 until 18 April 2024
ELEQ, mastering electricity together