We are exhibiting!
In the upcoming months, ELEQ will be present at various expositions to introduce our innovations and highlights.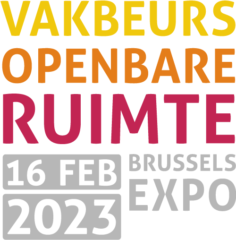 Vakbeurs Openbare Ruimte Brussels
The first exposition is the Vakbeurs Openbare Ruimte. Meet ELEQ during the exposition on February 16, 2023 at the Brussels Expo in Belgium. The largest event in Belgium in the field of design and management of public space. During this exposition we are looking forward to share the latest innovations and highlights concerning our connection boxes for the public space. The spotlight is on our connection box for Smart City solutions, which includes, but is not limited to, our smart solutions for charging electric cars, measuring air quality and smart LED lighting. You can find us at booth 3.18. Register here for a free entrance ticket.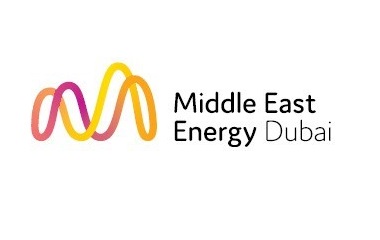 Middle East Energy Dubai
We will also be present at the Middle East Energy in Dubai this year. Here we will present our line of current and voltage measurement solutions for energy management as well as our connection boxes. We also represent SensEleq. The Middle East Energy takes place from 7 to 9 March 2023 at the Dubai World Trade Centre, stand H1.H39. Register here for a free entrance ticket.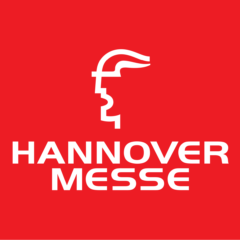 Hannover Messe
In April, we will also be attending the Hannover Messe from from 17 to 21 April. We look forward to presenting our latest innovations and highlights regarding our transformers and connection boxes. Specifically, we present our split-core current transformer TQ50, the productline Double Pole Voltage Transformers and our connection box for Smart City solutions. You can find us in Hall 12, Stand E10. Register here for a ticket for the exposition.
ELEQ, mastering electricity together