Ø 100
Cast-resin current transformer for earth fault detection
SVA160 A 100
One-piece cast-resin CT suitable to put on cable or cable bushing: Type SVA for earth fault detection.
---
Special for directed Earth fault
Ask an offer now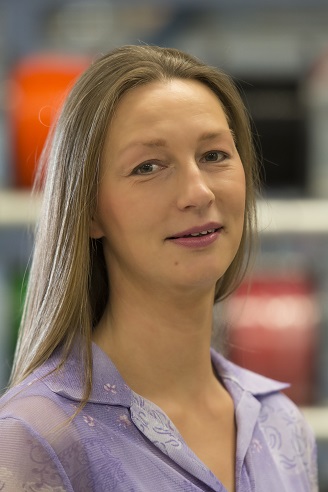 "From high-end quality stock products to innovative custom-made products. I am available to discuss our possibilities with you."
Trienke Heinhuis, Inside Sales
+31 (0)521 533 312
General Technical Specifications
This product is designed to be safe under the following conditions:
Downloads
The following downloads are available for this product.