ø 5 mm
Current transformer
RM17
The very compact RM17 is ideal for measuring low values with a high accuracy in locations where the dimensions are critical, for instance on a three phase circuit breaker with a fase distance of 17,5mm.
---
Ask an offer now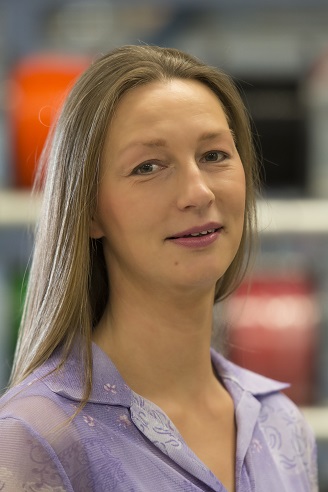 "From high-end quality stock products to innovative custom-made products. I am available to discuss our possibilities with you."
Trienke Heinhuis, Inside Sales
+31 (0)521 533 312
Order specifications
| Burden | Ratio | Class | Article number |
| --- | --- | --- | --- |
| 0,1Ω | 32/0,32A | 0.5 | 4R1783 |
General Technical Specifications
This product is designed to be safe under the following conditions:
Application conditions
female connector (clamping) suitable for conductor size: 0,2 .. 1,5mm² solid, stranded or ferrule
Downloads
The following downloads are available for this product.
Complementary goods
The following products complement this products in its use.