Connection Box
LS-94
With surge protection to extend the service life of the electronics in public areas.
---
2 cables (5 x 10 mm2) or 3 cables (5 x 6mm2)
Ask an offer now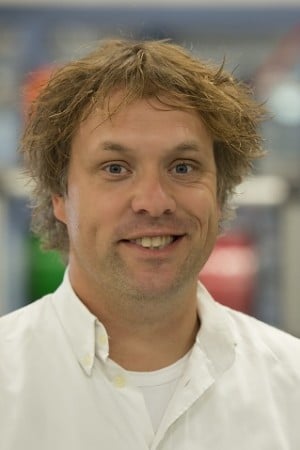 "We are the market standard for connection techniques for public lighting, concerning protection, switching and dimming. I am available to discuss our possibilities with you."
Vincent Gorte, Account manager
+31 (0) 521 533 322
General Technical Specifications
Below the detailed specifications.
5 pieces; 3x phase, 1x zero, 1x Earth
2 cables (2 cores x 10mm2) or 3 cables (3 cores x 6mm2)
Downloads
The following downloads are available for this product.
Insights & Case Studies
Please find below the insights related to this product.