16.04.2019
Limited mounting space required with RM200-E10/4
Bakker Sliedrecht (PON) needed for the project W2W Damen current transformers for the low voltage distribution panels. Those distribution panels will be installed on a ship.
The low voltage distribution panels are very narrow and consist a high volume copper bars, quit a challenge in combination with the required measuring and protection specifications of the transformers. Due to the narrow panels in combination with the high volume copper bars it's almost impossible to mount a current transformer between the big copper bars.
Application field
Cases
Marine & Industry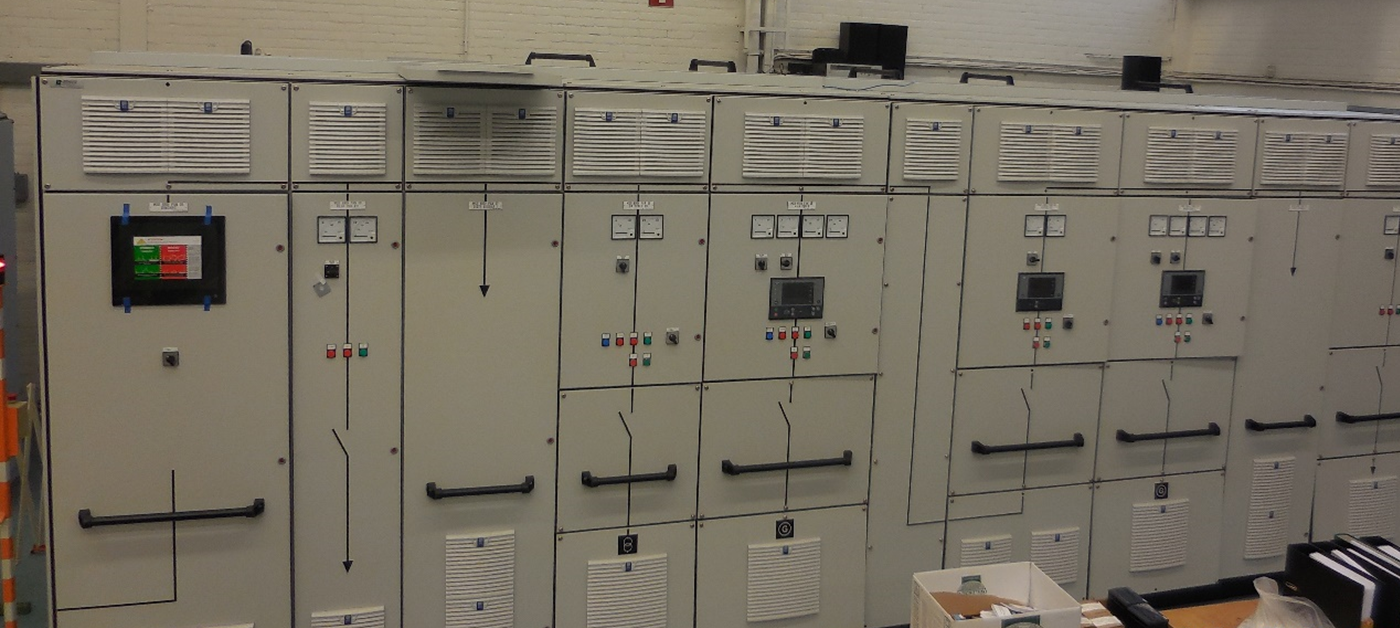 ELEQ developed in short time a new housing especially for this type of circuit breaker. The 4 times 100x10mm copper bars (Totally 100x70mm) are fitting perfect in the new RM200-E10/4, 5000/5/5A with a double core with class 1 and 5P10.