Seventy-five years after the family business ELEQ was founded, we can now welcome a fourth-generation Getreuer. In joining the business, Reinout Getreuer is following in the footsteps of both his father and his great and great-great grandfathers.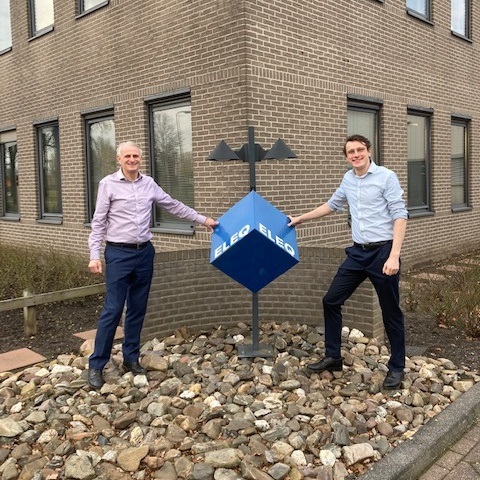 ELEQ can trace its origin back to 1946, when the company began the small-scale manufacture of ingenious and robust measuring instruments. "On his 23rd birthday, helped by my great-grandfather, my grandfather, Edgar, with a friend, founded his own company, says Reinout.
From day one, pinpoint precision has been our creed. Precision which gradually came to be valued by an increasing number of markets. Growth in knowledge of products and areas of application and rising demand led to a constant growth in scale.
"In 1983, my father, Robert, joined the business", says Reinout, "after which there was period which saw continued growth and globalisation, and the business name change to ELEQ."
ELEQ currently offers a wide product range of reliable transformers, smart converters, accurate meters and connection boxes for the energy market, including standard products and bespoke products for many national and international customers, large and small. Reinout: "Making bespoke products for customs is in ELEQ's DNA. This was already evident in the way Edgar ran the business, and is no less apparent in Robert's case; this is where we see passion behind management's efforts to meet the challenges posed by customers with the perfect electrical solution."
This approach ties in perfectly with the energy market, a dynamic market which is changing fast, and precisely at a time when there is ever more demand for more innovative solutions ELEQ is a dynamic organisation which intends to be ready for tomorrow's markets through today's innovations. Reinout is keen to take up the challenge: "The electrical energy sector represents the biggest system transition since it first came into being in the 19th century. This transition is a challenge which will require a huge amount of innovation. Let's make sure we are a key part of that change! A change that will come to pass only if we pull together."
Since its foundation, ELEQ has stood for craftsmanship and expertise in electrical applications. Craftsmanship and expertise we are able to provide thanks to the efforts of our employees. Reinout: "For us, good business practice means treating people, society and the world with respect. That's why, notwithstanding our international customers, we have forged close links with those close to us, in part so that we can foster the well-being of our employees."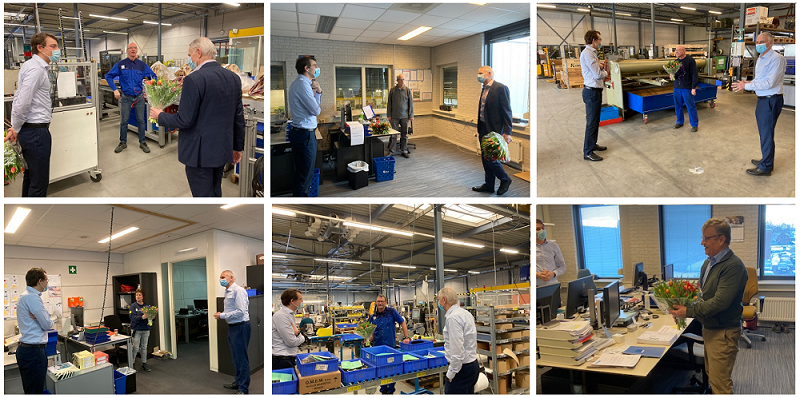 Share this post via