Ø 50 mm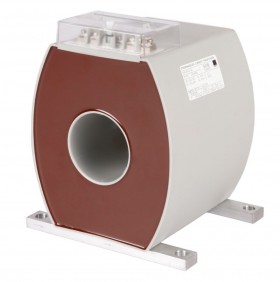 Cast-resin Current Transformer
SVA150 D 50
The SVA150 is specially designed for application in medium voltage installations as Ring Main Units.
---
Ask an offer now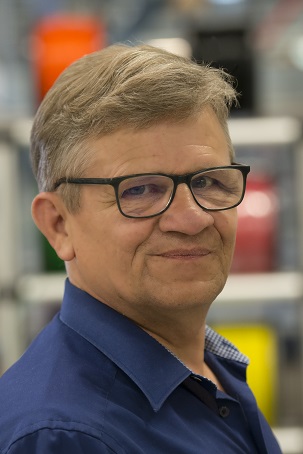 "We are the international manufacturer of measuring, revenue metering and protection transformers for energy generation, energy transport and distribution, energy accounting and energy management. Please contact me for the best solution for you."
Wim van Turennout, Key Account Manager
+31 (0)6 2039 5494
General Technical Specifications
This product is designed to be safe under the following conditions:
Environmental conditions
5% .. 85%, non condensing
Application conditions
Screw terminals (max. 2Nm). Wire diameter max. 6mm² solid max 4mm² stranded
* On request are other specifications for measuring and protection classes possible. Also multi-core and multi ratio types can be made on request.
Downloads
The following downloads are available for this product.