Ø 60 mm
Cast-resin Current Transformer
SVA150 B 60
The SVA150 is specially designed for application in medium voltage installations as Ring Main Units.
---
Ask an offer now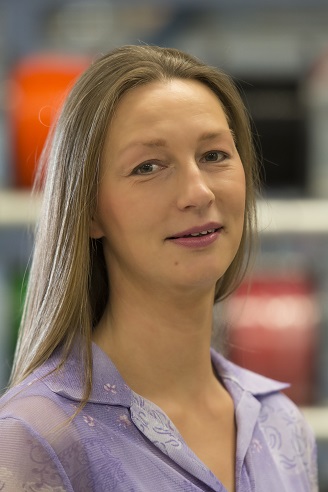 "From high-end quality stock products to innovative custom-made products. I am available to discuss our possibilities with you."
Trienke Heinhuis, Inside Sales
+31 (0)521 533 312
General Technical Specifications
This product is designed to be safe under the following conditions:
Environmental conditions
5% .. 85%, non condensing
Application conditions
Screw terminals (max. 2Nm). Wire diameter max. 6mm² solid max 4mm² stranded
* On request are other specifications for measuring and protection classes possible. Also multi-core and multi ratio types can be made on request.
Downloads
The following downloads are available for this product.