Universal Measurement Transducer
MT406
The MT406 is a measurement transducer for measuring and monitoring AC voltage. The MT 406 requires no auxiliary supply.
---
62,5..600V in normalized ranges
Requires no auxiliary supply
Ask an offer now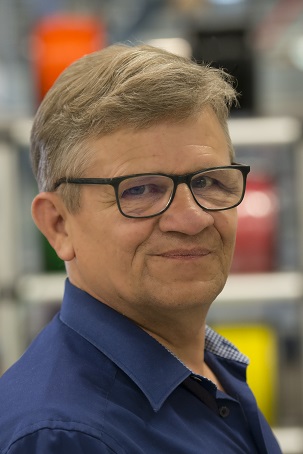 We never go for the simplest solution, but for the best solution, for you, as a customer. Please contact me for the best solution for you.
Wim van Turennout, Key Account Manager
+31 (0)521 533 313
Order specifications
| Auxiliary supply | Measuring range | Article number |
| --- | --- | --- |
| Requires no auxiliary supply | 0-250V | 2R5101 |
| Requires no auxiliary supply | 0-500V | 2R5102 |
General Technical Specifications
This product is designed to be safe under the following conditions:
Environmental conditions
1,2xUn continue 2xUn / 10 second
Downloads
The following downloads are available for this product.