Ø 82 mm
Bushing Current Transformer
ESBM 106-54-82 ../5A for Austria
The ESBM 106-54-82 is a low voltage current transformer for mounting around the bushing/conus connector in switchgear applications. Due to its optimized design it fits around almost all bushing connectors. These current transformers are supplied with a declaration of conformity.
---
200/5A .. 600/5A and 50/1A .. 600/1A
Ask an offer now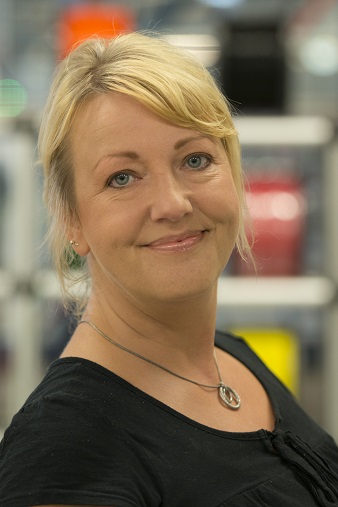 "We manufacture products with passion and precision which proved their excellence over the years. I would be pleased to discuss our possibilities together."
Aafje Heinhuis, Inside Sales
+31 (0)521 533 316
General Technical Specifications
This product is designed to be safe under the following conditions:
Application conditions
IEC 61869-2 / IEEE C57.13; etc.
Sealable, 6mm2 solid / 4mm2, stranded Screw connection
Downloads
The following downloads are available for this product.