DC
Meters for DC Voltage or Current with Moving Coil
DIV..-E
E-line meters with a moving coil are intended for direct measurement or for connection to a separate shunt.
---
1 .. 600A, 60mV, 0-20mA, 4-20mA, 10V
Ask an offer now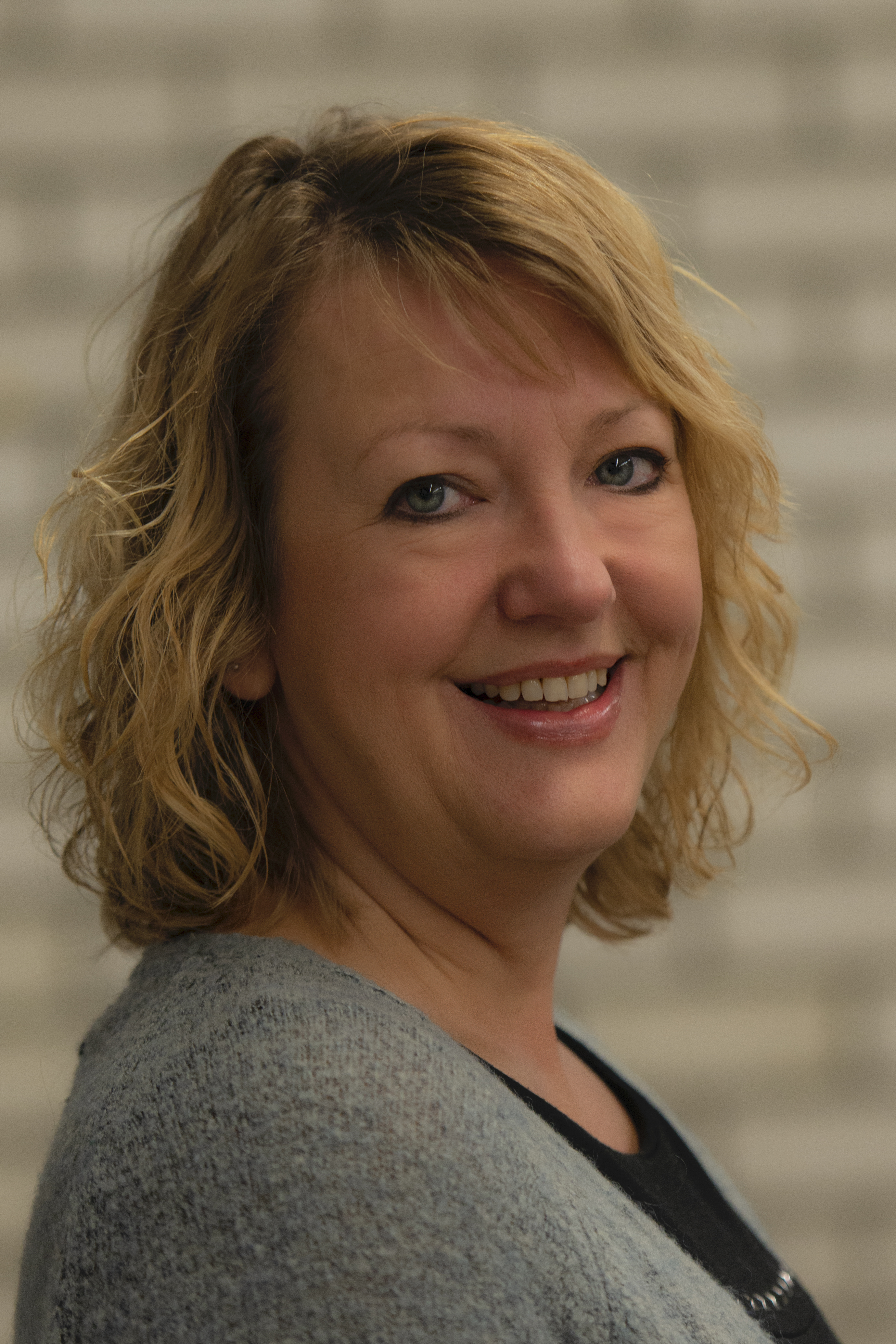 "We manufacture products with passion and precision which proved their excellence over the years. I would be pleased to discuss our possibilities together."
Aafje Heinhuis, Inside Sales
+31 (0)521 533 333
Order specifications
Please consult the download below for our standard items.
For the customized design of your ELEQ DIV Analogue Measuring Instrument the following information is required:
Mandatory
•
Scale
•
Measuring Range
•
Window size (48*48, 72*72, 96*96)
Optional
•
Ship version
•
IP55
•
Extra markings on the scale
•
Other relevant requirements
General Technical Specifications
This product is designed to be safe under the following conditions:
5% .. 80%, non condensing
Case IP52, terminal contacts IP20**
* ** IP20 when included protection cover is mounted.
Downloads
The following downloads are available for this product.