Sub-assembled package of current transformers
Subassembly
A complete product that can be installed in power transformers, distribution transformers and switchgear straight away
---
1A, 5A and others on request
As required. For example 2,5, 5, 10, 15, 30VA
Ask an offer now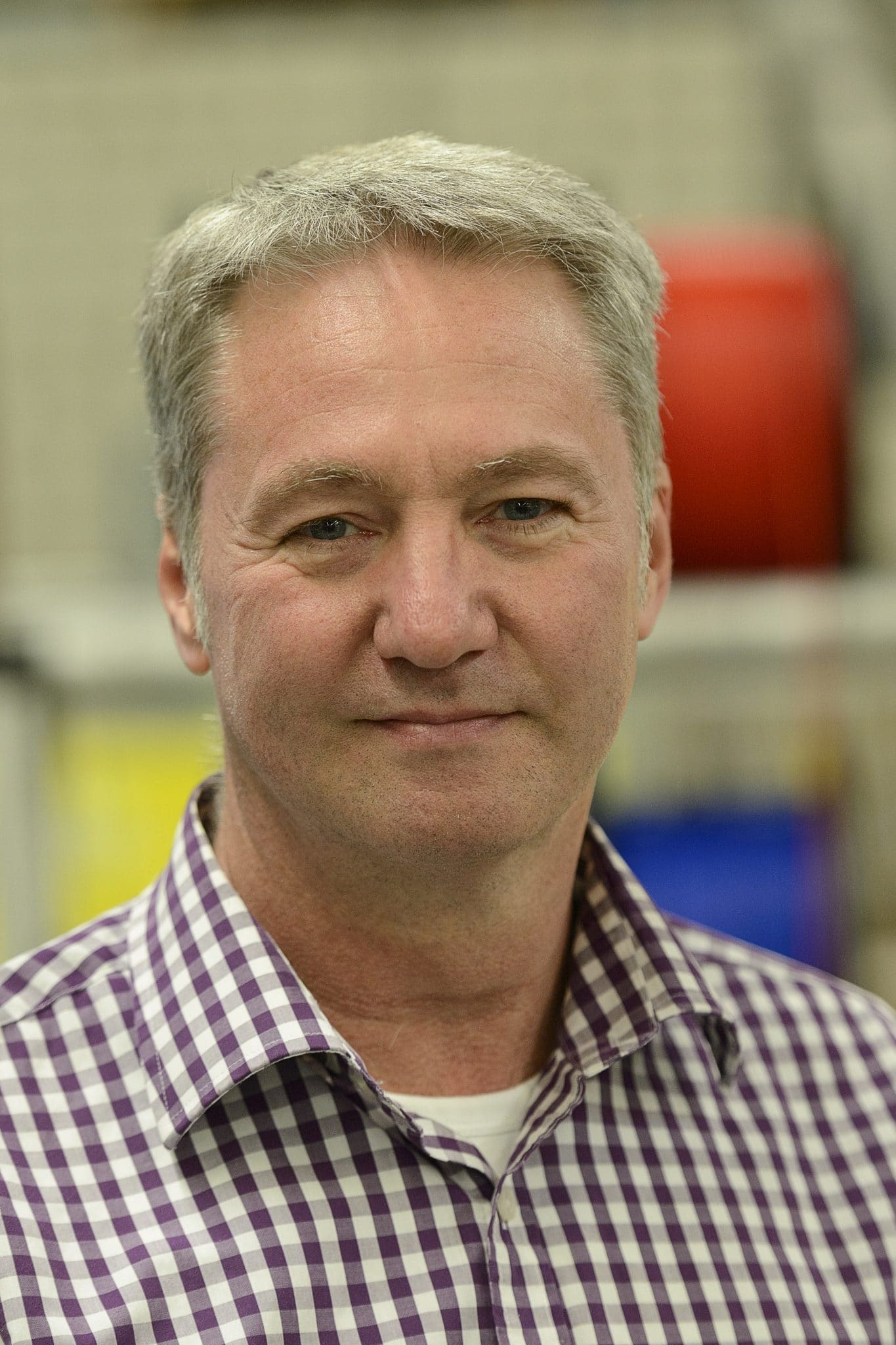 "Our customers expect us to be able to offer them a solution for every challenge. For which challenge are you looking for a solution?"
Jerry van Zundert, Sales Manager
+31 (0)521 533 333
Order specifications
For the customized design of your ELEQ subassembly the following information is required:
Mandatory
•
Mounting location
•
Requested inner diameter
•
Primary current
•
Secondary current
•
Rated output
•
Accuracy class
•
Standard
•
Frequency
Optional
•
Maximum heigth (required if critical)
•
Maximum outer diameter (required if critical)
•
Other relevant requirements
General Technical Specifications
This product is designed to be safe under the following conditions:
Environmental conditions
Transformer oil up to 105ºC or for use in SF6 gas, air or nitrogen
Application conditions
IEC61869-2, IEEE C57.13, CAN/CSA-C60044-1-07, AS 60044.1 and others on request
As required. For example 50-60Hz, 16,7Hz
4 or 6mm², L = 1,5m colour coded
Downloads
The following downloads are available for this product.