Active/Power factor Meters
WDIV96-E
E-line hour meters show operation time of machines, equipment and other devices. When you need accurate information for testing, maintenance or warranty purposes, choose from our wide range of ELEQ hour meters
---
Ask an offer now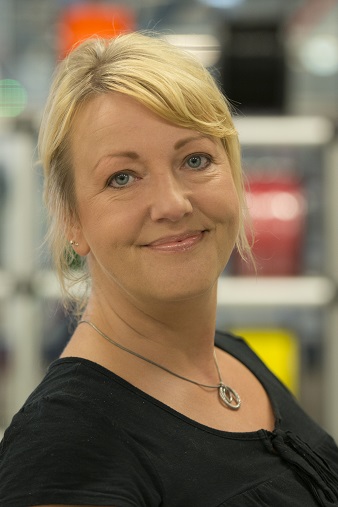 "We manufacture products with passion and precision which proved their excellence over the years. I would be pleased to discuss our possibilities together."
Aafje Heinhuis, Inside Sales
+31 (0)521 533 316
Order specifications
For the customized design of your ELEQ WDIV96-E Analogue Measuring Instrument the following information is required:
Mandatory
•
Voltage
•
I or U-ratio of transformer
•
Scale
•
Frequency (50Hz, 60Hz)
•
Wiring diagram (1b, 3b, 3u, 4b, 4u)
Optional
•
On request the WDIV96-E can be delivered as ship version or with extra markings on the scale. The WDIV96-E can also be delivered as IP55
•
Other relevant requirements
General Technical Specifications
This product is designed to be safe under the following conditions:
5% .. 80%, non condensing
Case IP52, terminal contacts IP20***
57,7/100Vac, 63,5/110V, 230/400Vac
* ** IP20 when included protection cover is mounted.
Downloads
The following downloads are available for this product.