Double Pole Voltage Transformer
UGZCAKT D1
The UGZCAKT D1 is a cast-resin insulated metal-coating indoor double-phase voltage transformer suitable for medium voltage switchgears.
---
1,2 kV .. 11kV, other options available on request
100V, 110V, 230V, other options available on request
Ask an offer now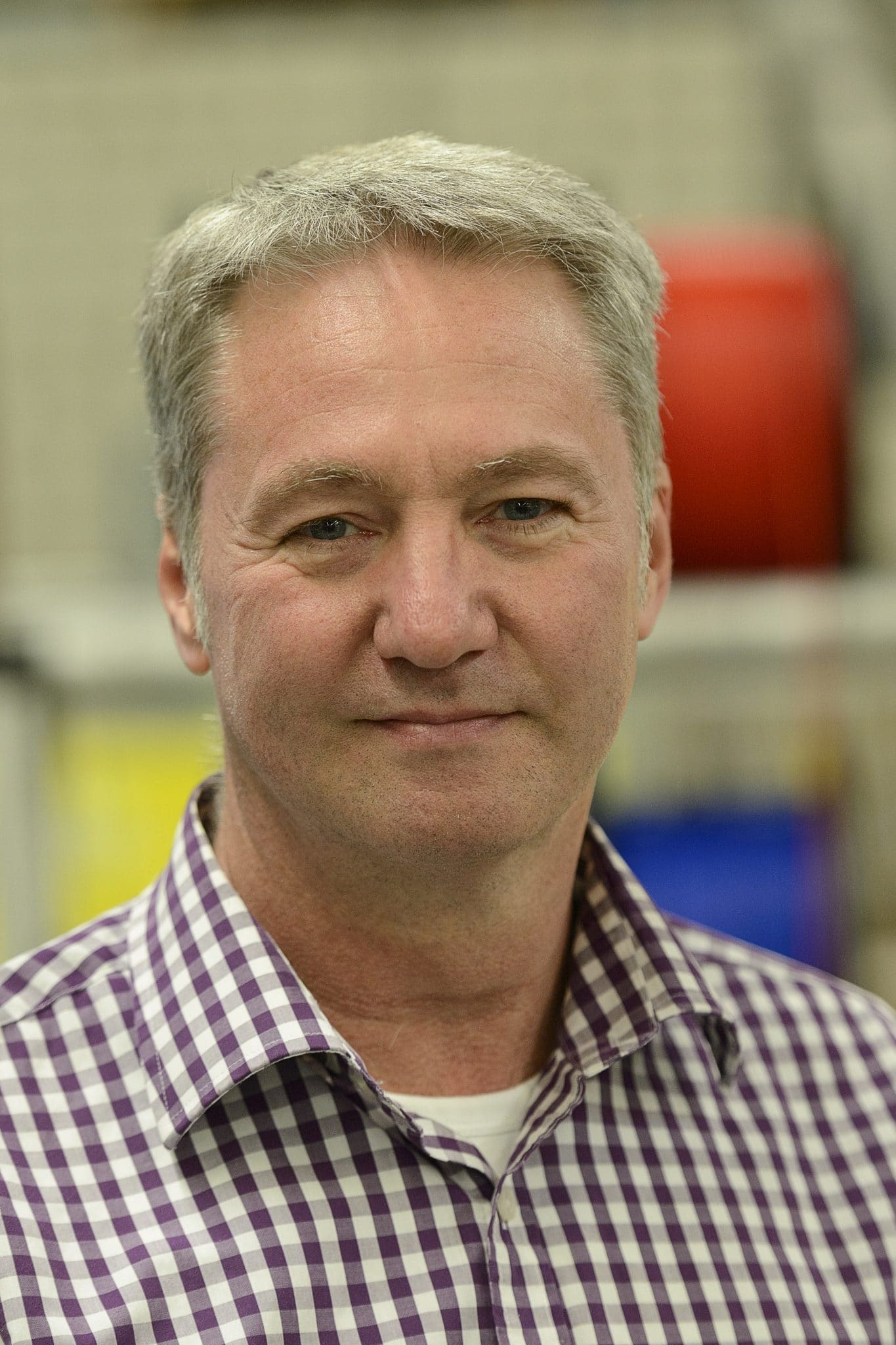 "Our customers expect us to be able to offer them a solution for every challenge. For which challenge are you looking for a solution?"
Jerry van Zundert, Sales Manager
+31 (0)521 533 333
Order specifications
For the customized design of your ELEQ UGZCAKT D1 Voltage Transformer the following information is required:
Mandatory
•
Rated primary voltage*
•
Rated secondary voltage
•
Rated output*
•
Accuracy class
•
Frequency*
Optional
•
Other relevant requirements
* For a specific rated primary voltage with a frequency of 50/60 Hz the rated output will be as shown on the productsheet.
General Technical Specifications
This product is designed to be safe under the following conditions:
Application conditions
IEC 61869-3 / IEEE C57.13; GOST 1983-2001 etc.
1,2 kV .. 11kV, other options available on request
Screw terminals M5 (max. 2,5Nm)
Downloads
The following downloads are available for this product.