Cast-resin Current Transformer
SVA150 D 50
The SVA150 is specially designed for application in medium voltage installations as Ring Main Units.
---
Ask an offer now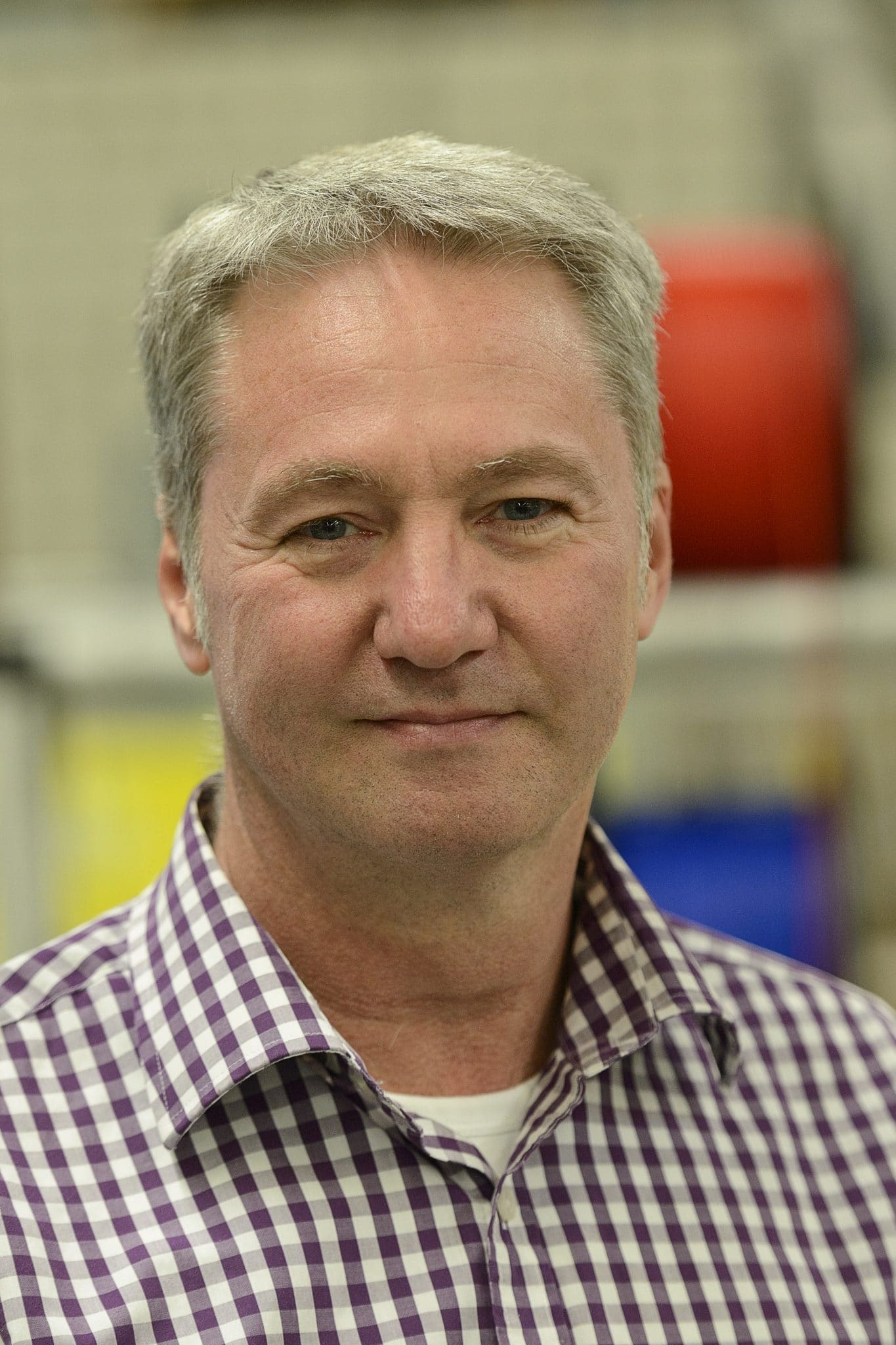 "Our customers expect us to be able to offer them a solution for every challenge. For which challenge are you looking for a solution?"
Jerry van Zundert, Sales Manager
+31 (0)521 533 333
General Technical Specifications
This product is designed to be safe under the following conditions:
Environmental conditions
5% .. 85%, non condensing
Application conditions
Screw terminals (max. 2Nm). Wire diameter max. 6mm² solid max 4mm² stranded
* On request are other specifications for measuring and protection classes possible. Also multi-core and multi ratio types can be made on request.
Downloads
The following downloads are available for this product.