Bushing-type Current Transformer
IGSG 178
The IGSG 178 is used for measurement and protection in applications with vibration requirements like power generators.
---
1A or 5A, other options available on request
As required. For example 15VA
Ask an offer now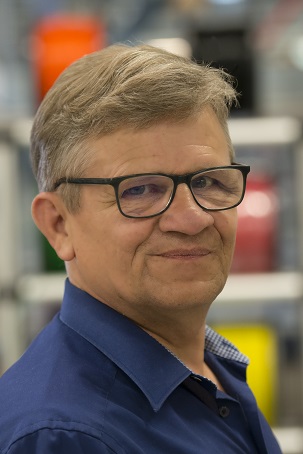 "We never go for the simplest solution, but for the best solution, for you, as a customer. Please contact me for the best solution for you."
Wim van Turennout, Key Account Manager
+31 (0)521 533 313
General Technical Specifications
This product is designed to be safe under the following conditions:
Environmental conditions
-25°C .. +70°C, other temperatures on request
5% .. 95%, non condensing
Max. 1000m above NN; at >1000m data required
Application conditions
IEC 61869-2 / IEEE C57.13, etc.
As required. For example 0,2, 0,5, 5P20
PG11 or PG21 cable gland depends size B or F
Downloads
The following downloads are available for this product.