Bushing-type current transformer
GSR
The GSR is used for measuring and protection purposes in generator busbar systems with rated primary currents up to 15.000A.
---
According to customer requirement
Ask an offer now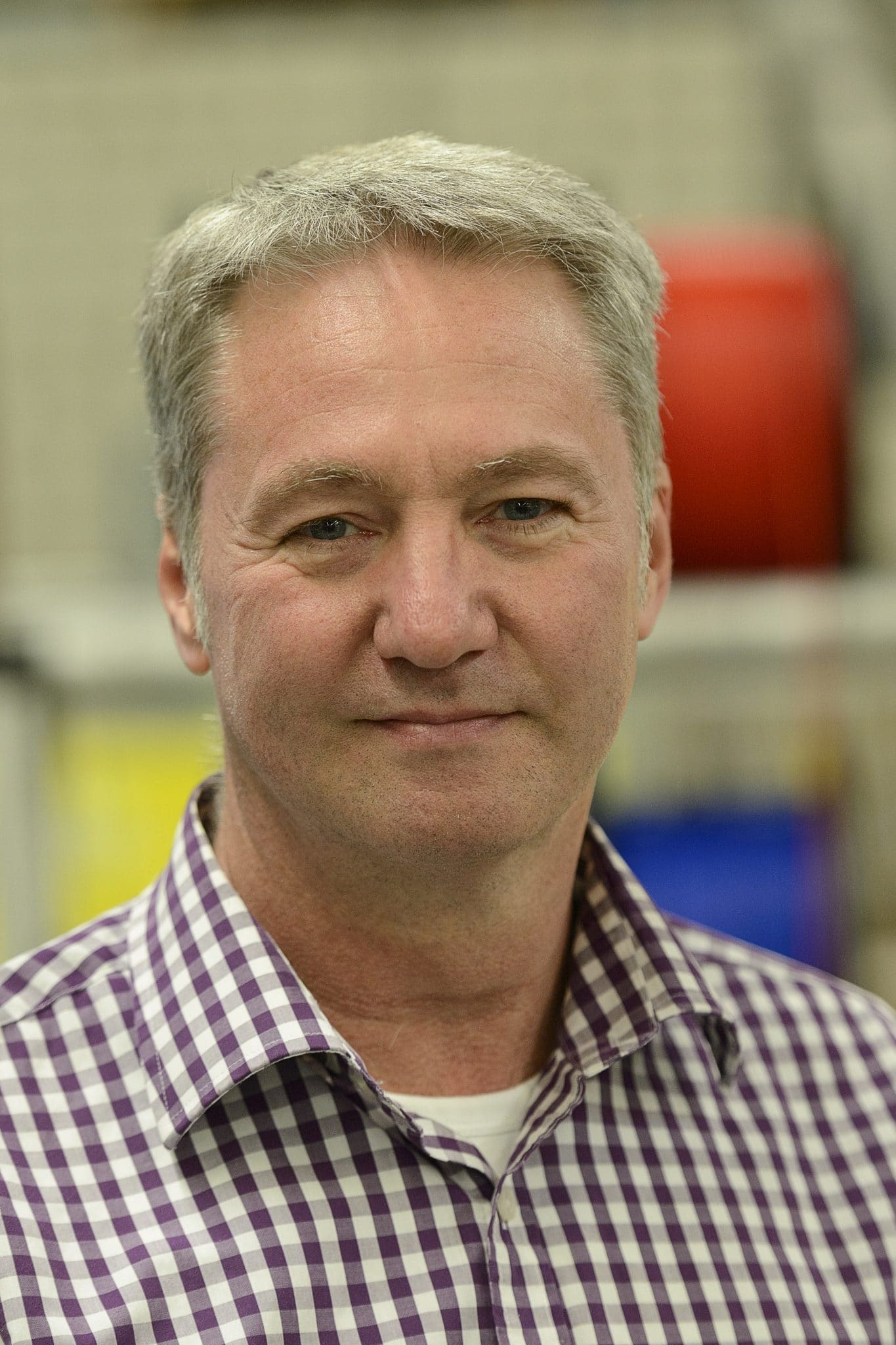 "Our customers expect us to be able to offer them a solution for every challenge. For which challenge are you looking for a solution?"
Jerry van Zundert, Sales Manager
+31 (0) 521 533 333
General Technical Specifications
This product is designed to be safe under the following conditions:
Application conditions
According to customer requirement
Downloads
The following downloads are available for this product.