Meter with Limit Contact
FEIS96-E and FDIS96-E
E-line FEIS96-E and FDIS96-E can signal minimal and maximal setting limits (MIN and MAX). The meter is provided with two output relays of 600 VA switching power.
---
Ask an offer now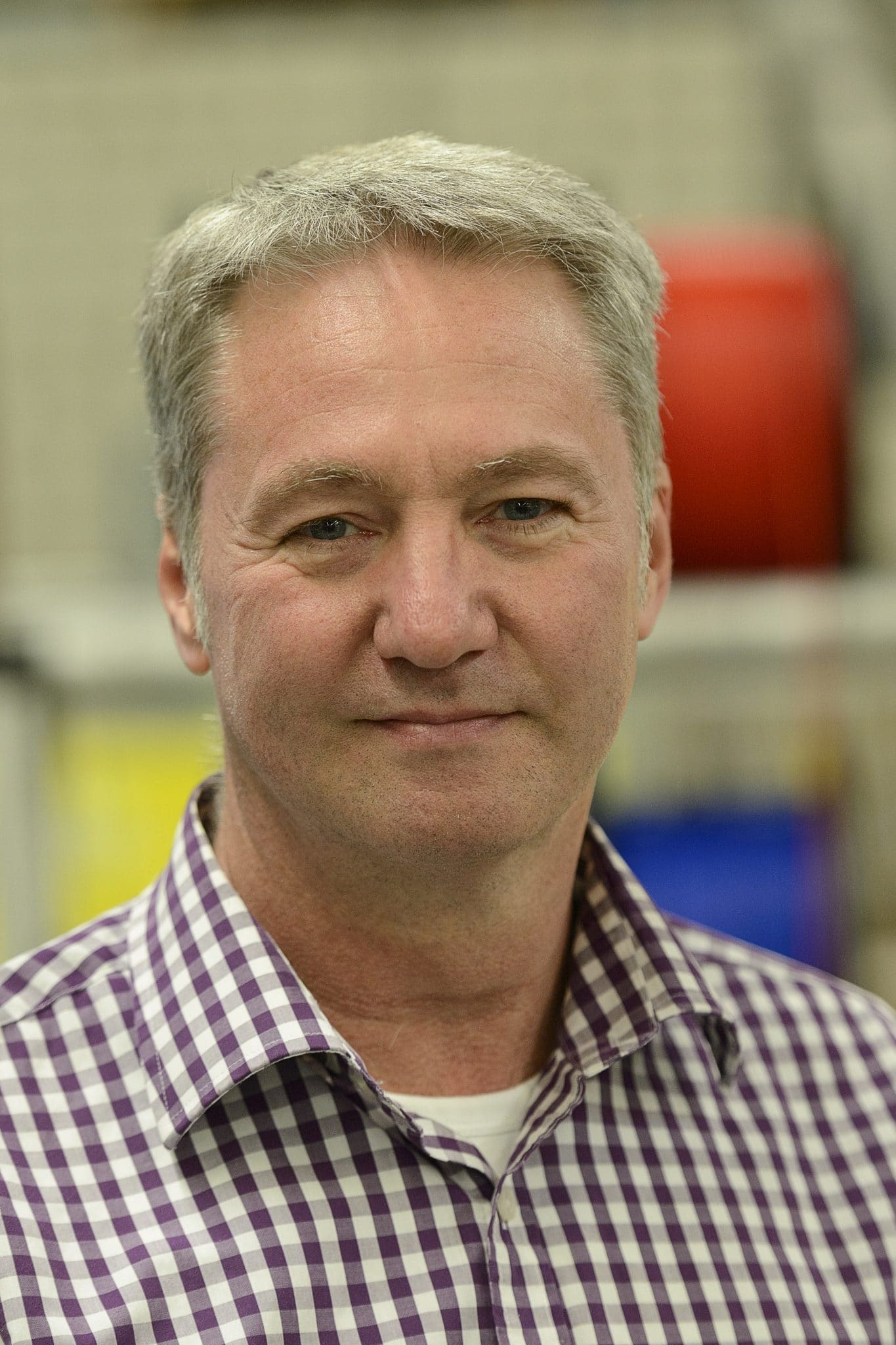 "Our customers expect us to be able to offer them a solution for every challenge. For which challenge are you looking for a solution?"
Jerry van Zundert, Sales Manager
+31 (0) 521 533 333
Order specifications
For the customized design of your ELEQ FEIS96-E and ELEQ FDIS96-E Analogue Measuring Instrument the following information is required:
Mandatory
•
Scale
•
Ratio of transformer (ac) or measuring range (dc)
•
Auxiliary supply
Optional
•
On request the FEIS-E and FDIS-E can be delivered as IP55 or with extra markings on the scale.
General Technical Specifications
This product is designed to be safe under the following conditions:
≤ 75% yearly average, non condensing
Case IP52, terminal contacts IP20**
* ** IP20 when included protection cover is mounted.
Downloads
The following downloads are available for this product.