Meters for DC Voltage or Current
DIV..-E 240
E-line meters with a moving coil are intended for direct measurement or for connection to a separate shunt.
---
1 .. 600A, 60mV, 0-20mA, 4-20mA, 10V
Ask an offer now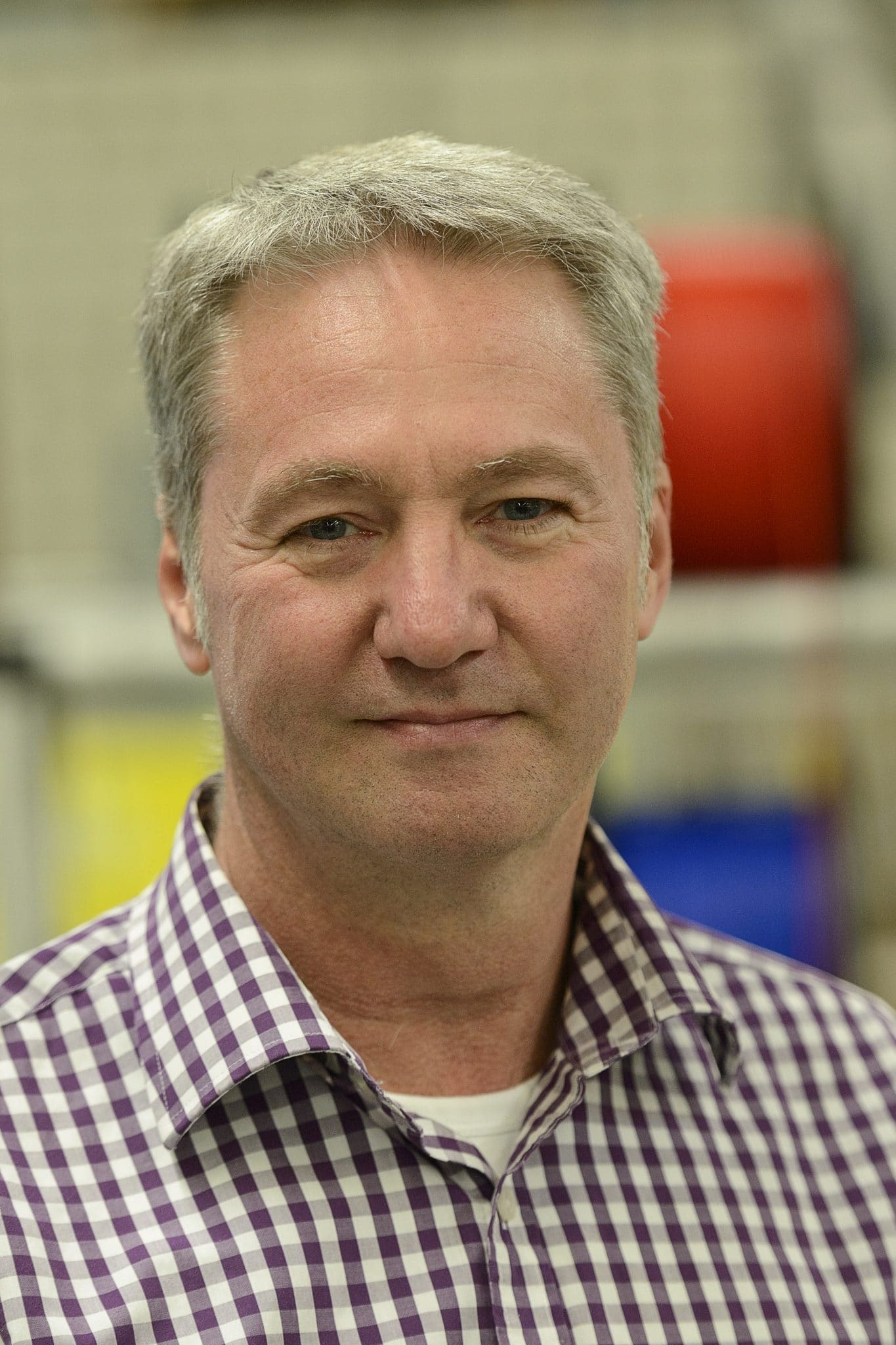 "Our customers expect us to be able to offer them a solution for every challenge. For which challenge are you looking for a solution?"
Jerry van Zundert, Sales Manager
+31 (0) 521 533 333
Order specifications
Please consult the download below for our standard items.
For the customized design of your ELEQ DIV 240 Analogue Measuring Instrument the following information is required:
Mandatory
•
Scale
•
Measuring Range
•
Window size (48*48, 72*72, 96*96)
Optional
•
IP55
•
Extra markings on the scale
•
Other relevant requirements
General Technical Specifications
This product is designed to be safe under the following conditions:
5% .. 80%, non condensing
Case IP52, terminal contacts IP20**
* ** IP20 when included protection cover is mounted.
Downloads
The following downloads are available for this product.