Connection Box
LS-100 5L8008
For grids with double insulation. Extra strong connection box suitable for installation in a stainless steel box, in a lamppost and for outdoor installation.
---
Ask an offer now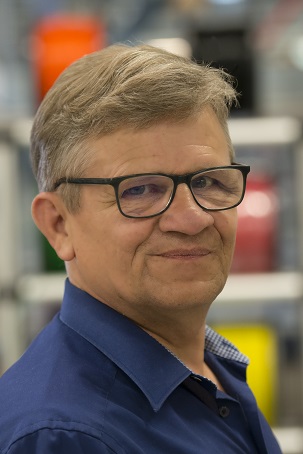 "Our customers expect us to be able to offer them a solution for every challenge. For which challenge are you looking for a solution?"
Wim van Turennout, Key Account Manager
+31 (0)521 533 313
General Technical Specifications
Below the detailed specifications.
5 pieces; 3x phase, 1x zero, 1x Earth
2 cables (5 cores x 25mm2)
Downloads
The following downloads are available for this product.