Connection Box
LS-110 5L6023
For switching lampposts connected to the low-voltage grid with a 230 V switching wire. The Elster TF receiver is not programmed.
---
2 cables (4 x 10 mm2) or 3 cables (4 x 6mm2)
Ask an offer now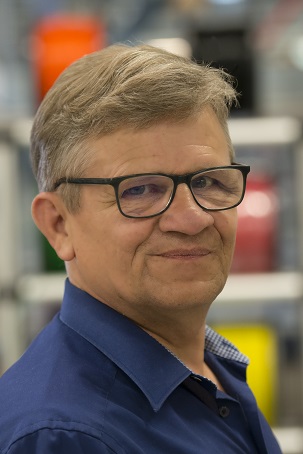 "We never go for the simplest solution, but for the best solution, for you, as a customer. Please contact me for the best solution for you."
Wim van Turennout, Key Account Manager
+31 (0)521 533 313
General Technical Specifications
Below the detailed specifications.
4 pieces; 3x phase, 1x zero
2 cables (2 cores x 10mm2) or 3 cables (3 cores x 6mm2)
Downloads
The following downloads are available for this product.