Stainless steel box
2RVS45
Stainless steel box to be mounted on the ground against the wall
---
1x LS-74, LS-84, LS-94, LS-100, 1x LS-104
On the ground against the wall
Ask an offer now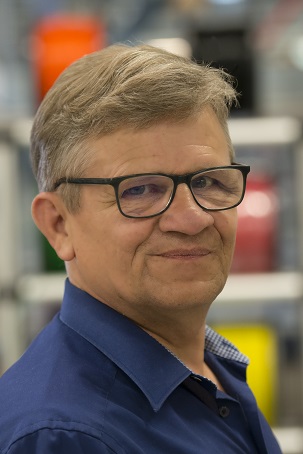 "We never go for the simplest solution, but for the best solution, for you, as a customer. Please contact me for the best solution for you."
Wim van Turennout, Key Account Manager
+31 (0)521 533 313
Stainless steel triangle lock
All Ral-colours possible. Can be made without holes
Downloads
The following downloads are available for this product.