Stainless steel box
2RVS35
Double stainless steel box to be mounted on the ground against the wall.
---
On the ground against the wall
Ask an offer now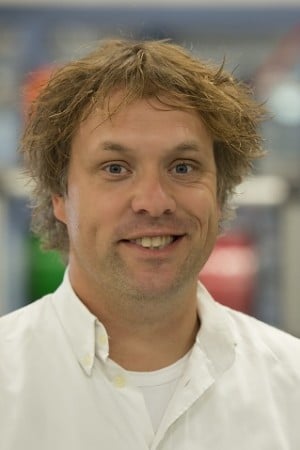 "We are the market standard for connection techniques for public lighting, concerning protection, switching and dimming. I am available to discuss our possibilities with you."
Vincent Gorte, Account manager
+31 (0) 521 533 322
Stainless steel 304 1,25mm
Stainless steel triangle lock
All Ral-colours possible. Can be made without holes
Downloads
The following downloads are available for this product.