Split-core current transformers (TQ)
Ideal in combination with    charging stations and kWh meters;
Compact and easy to install;
Developed and produced in-house in The Netherlands;
Ideal for new and retrofit solutions.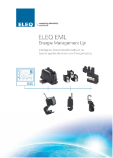 The ELEQ Split-core Current Transformer (TQ) serie is a line of compact split-core current transformers that guarantee a sufficient kWh measurement in the charging stations of Ecotap.
The transformers are split-core which makes them very suitable for retrofit situations.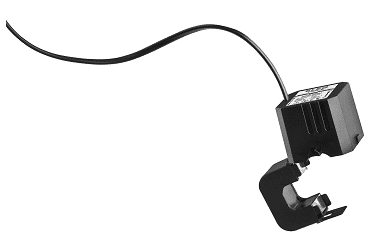 Characteristics
• Compact and split-core;
• Suitable for insulated conductor;
• Meet the requirements of the IEC61869-2;
• Colour-coded leads simplifying installation;
• TQ50 top-part can be removed entirely.
Order specifications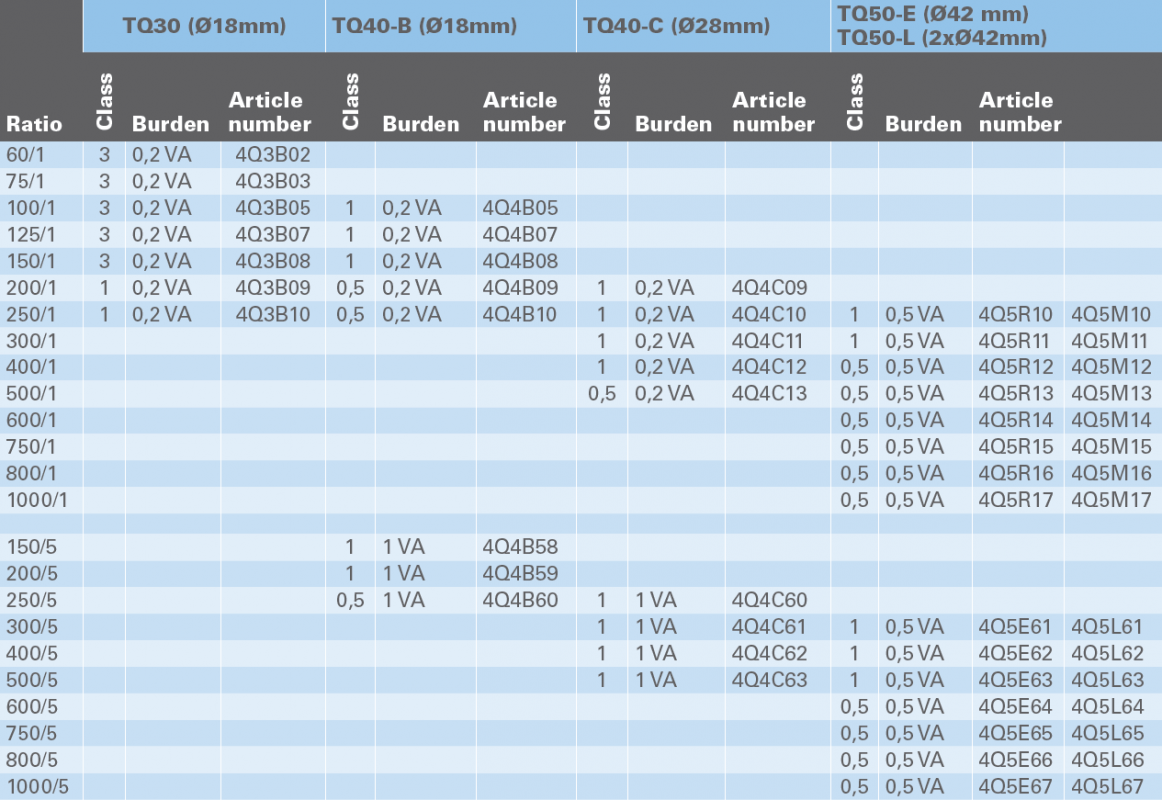 Please contact us for the best solution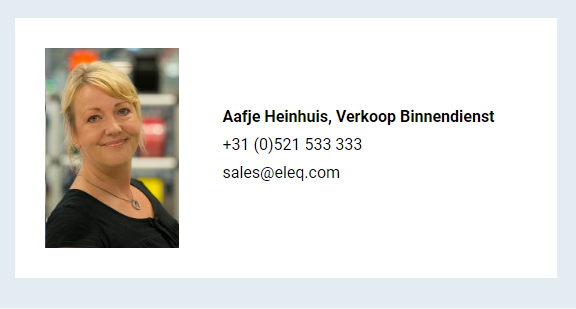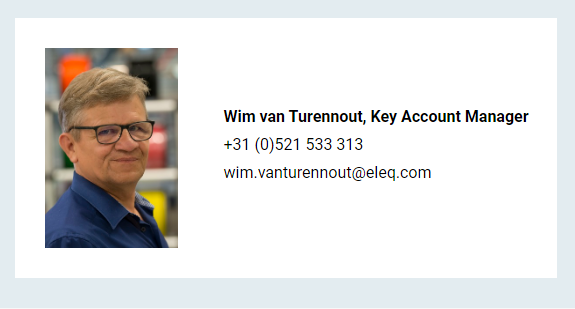 We can call you if you like, please leave your data below.